I've been lucky enough to design for some of my favourite artists. 
Below is a selection of album covers, single covers and posters.
Artwork and typography for 
Susanne Sundfør
's single 'Reincarnation'.
Photography by Susanne.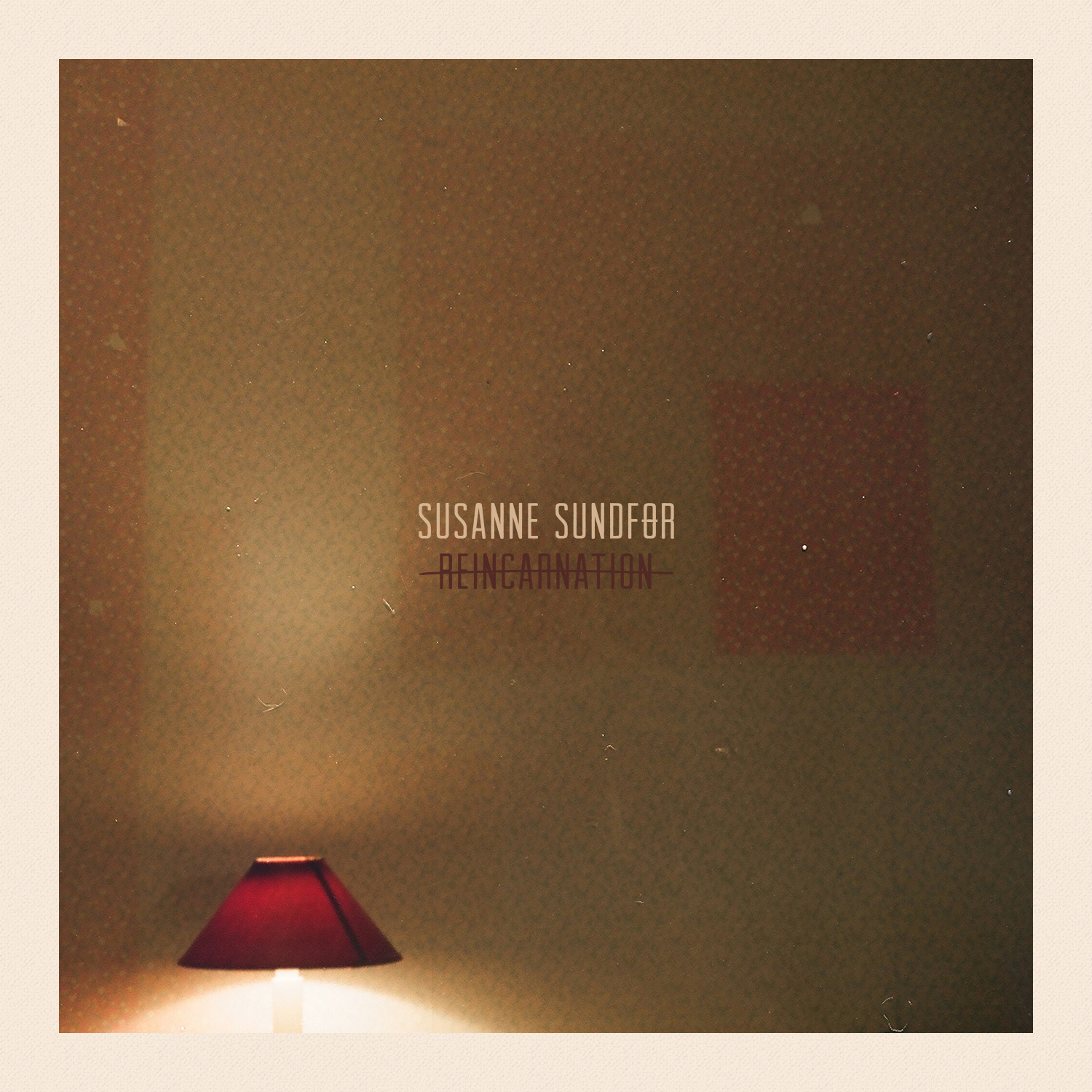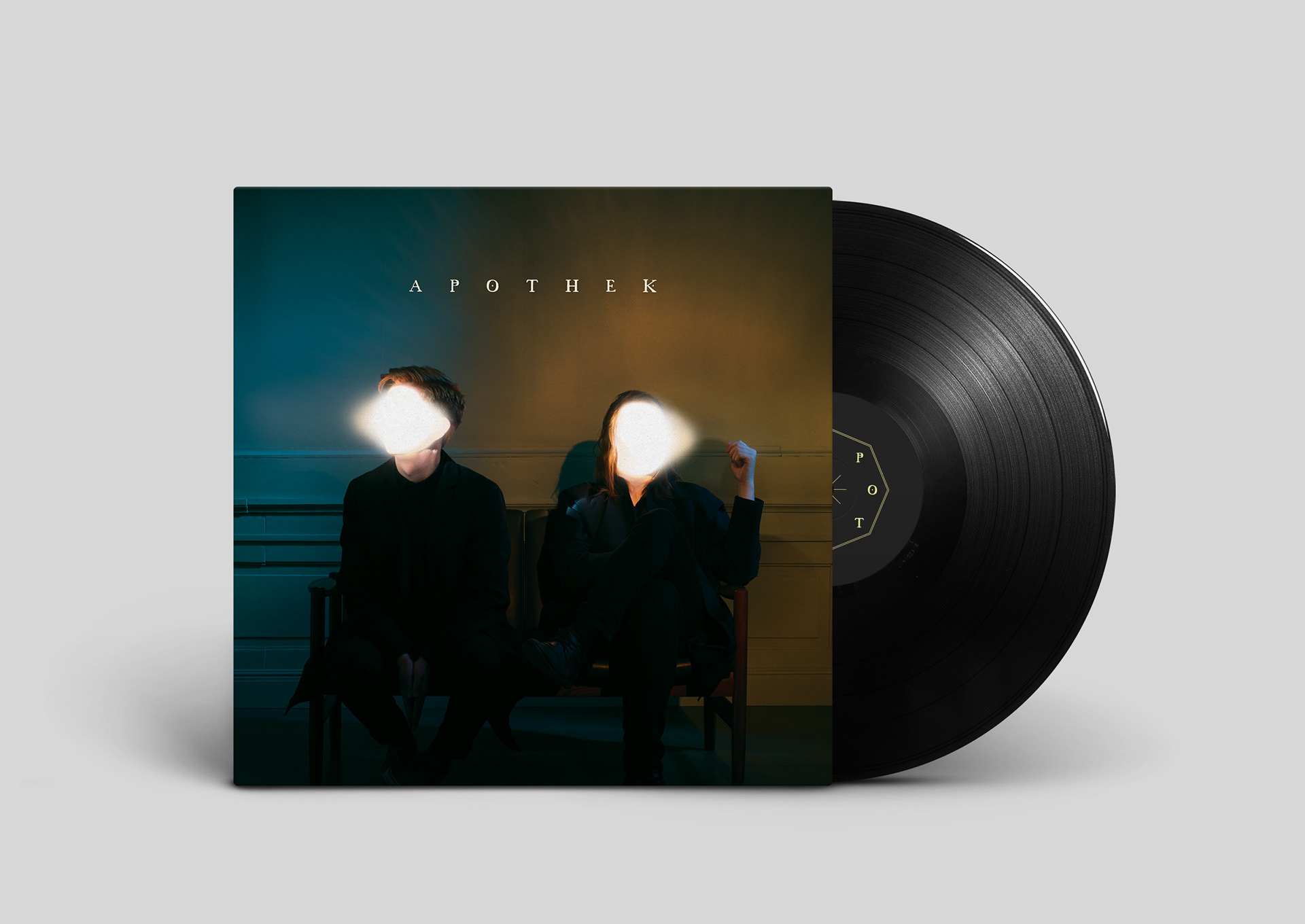 Proposed artwork for
NML
's debut album 'Comforting Sounds'.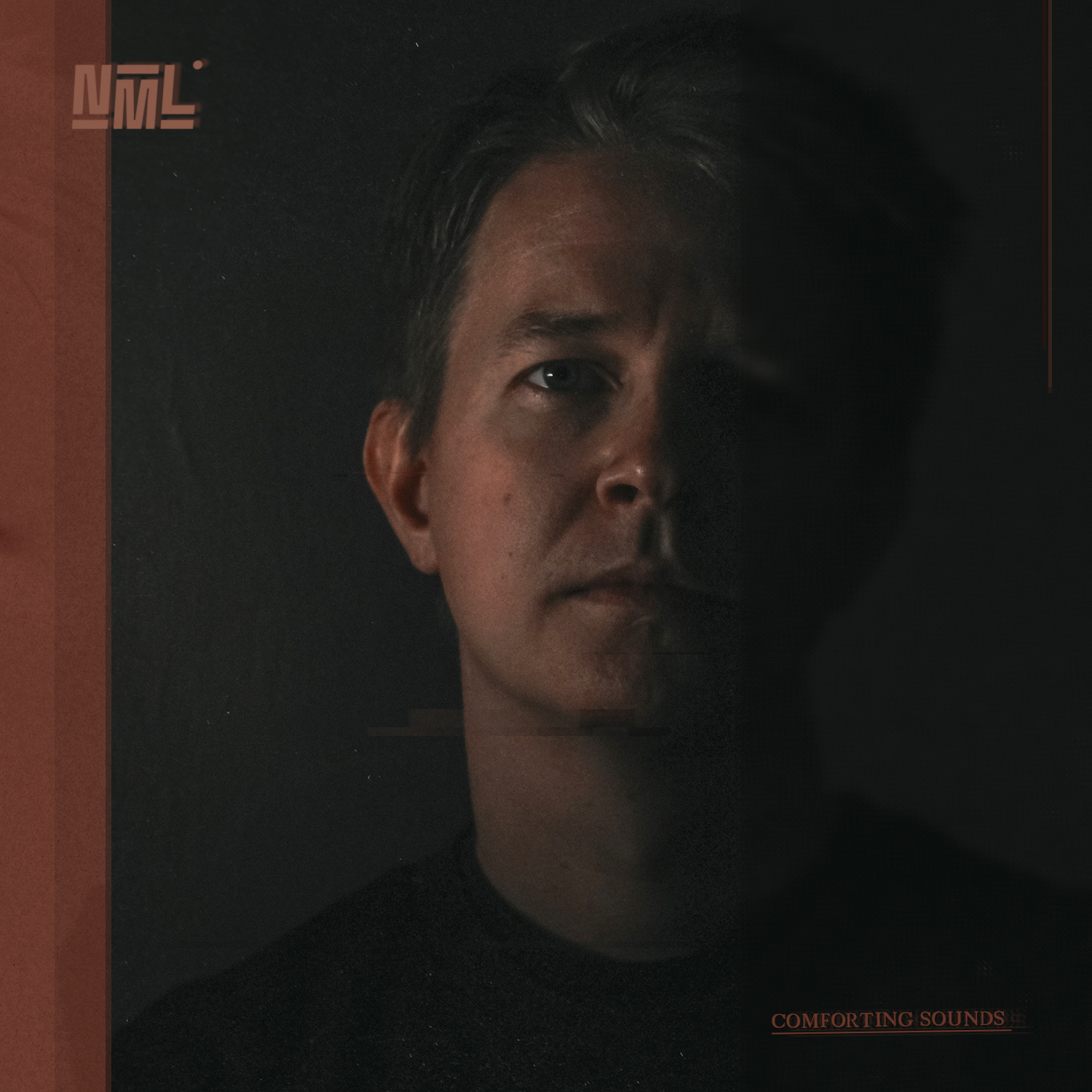 T-shirt designs for
True Strays
for their kickstarter campaign as an exclusive reward.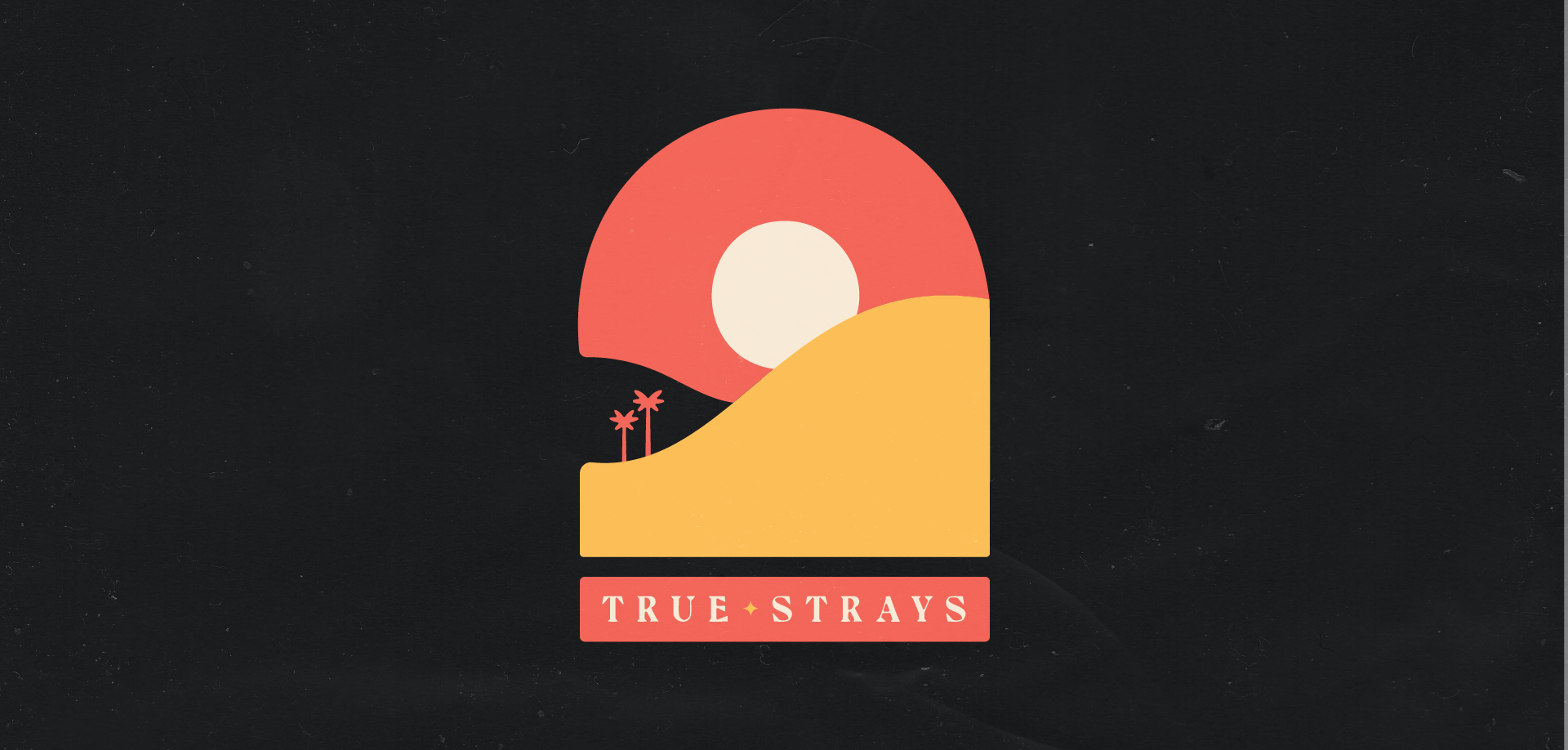 Art Direction and design for the Brand New Heavies new project 
MF ROBOTS
.
Logo, monogram, album, singles, vinyl, social assets. Released on BBE Records.
A collaboration with
Mikey Rosenfeldt
.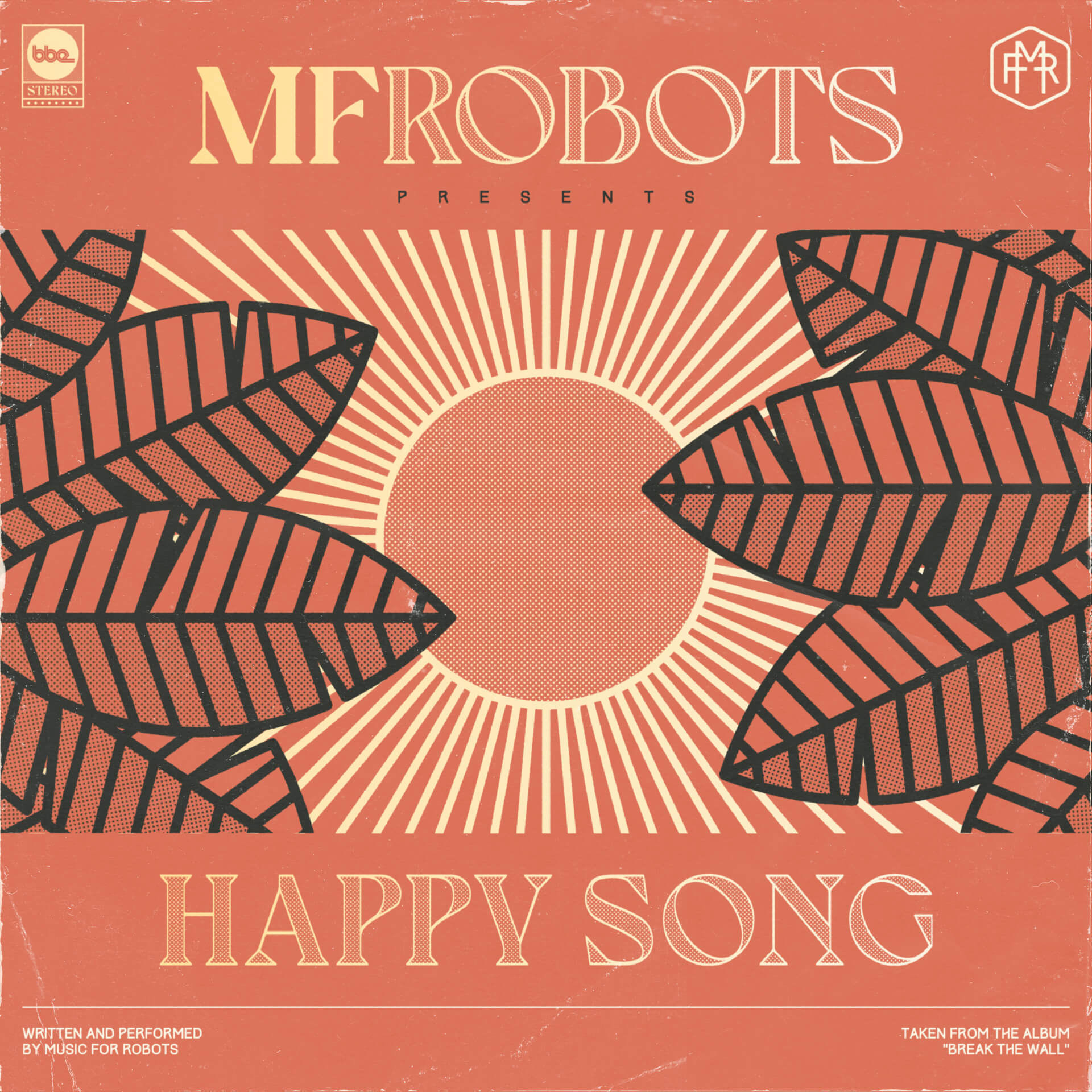 Art Direction and design for the wild British punk band
Bloody English
.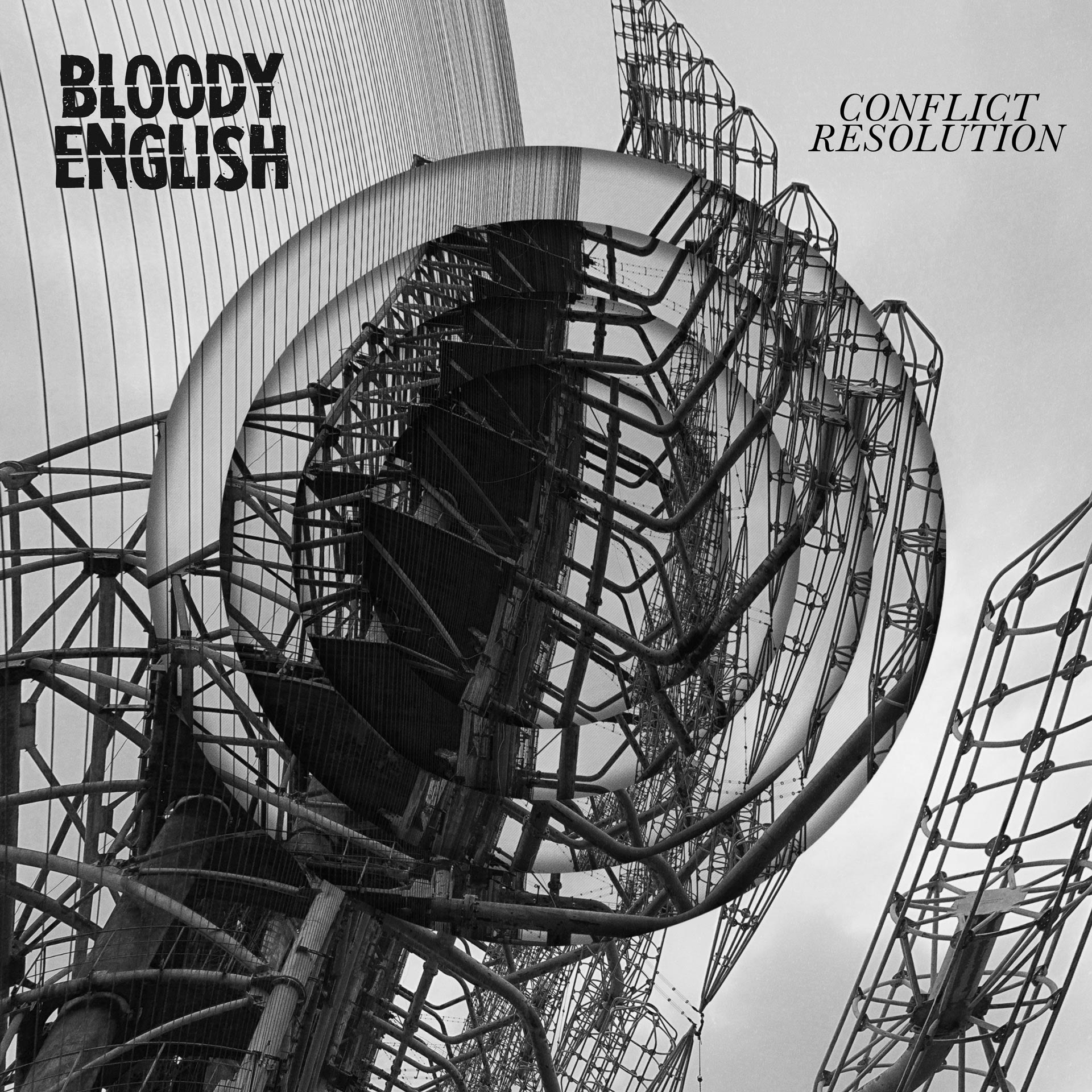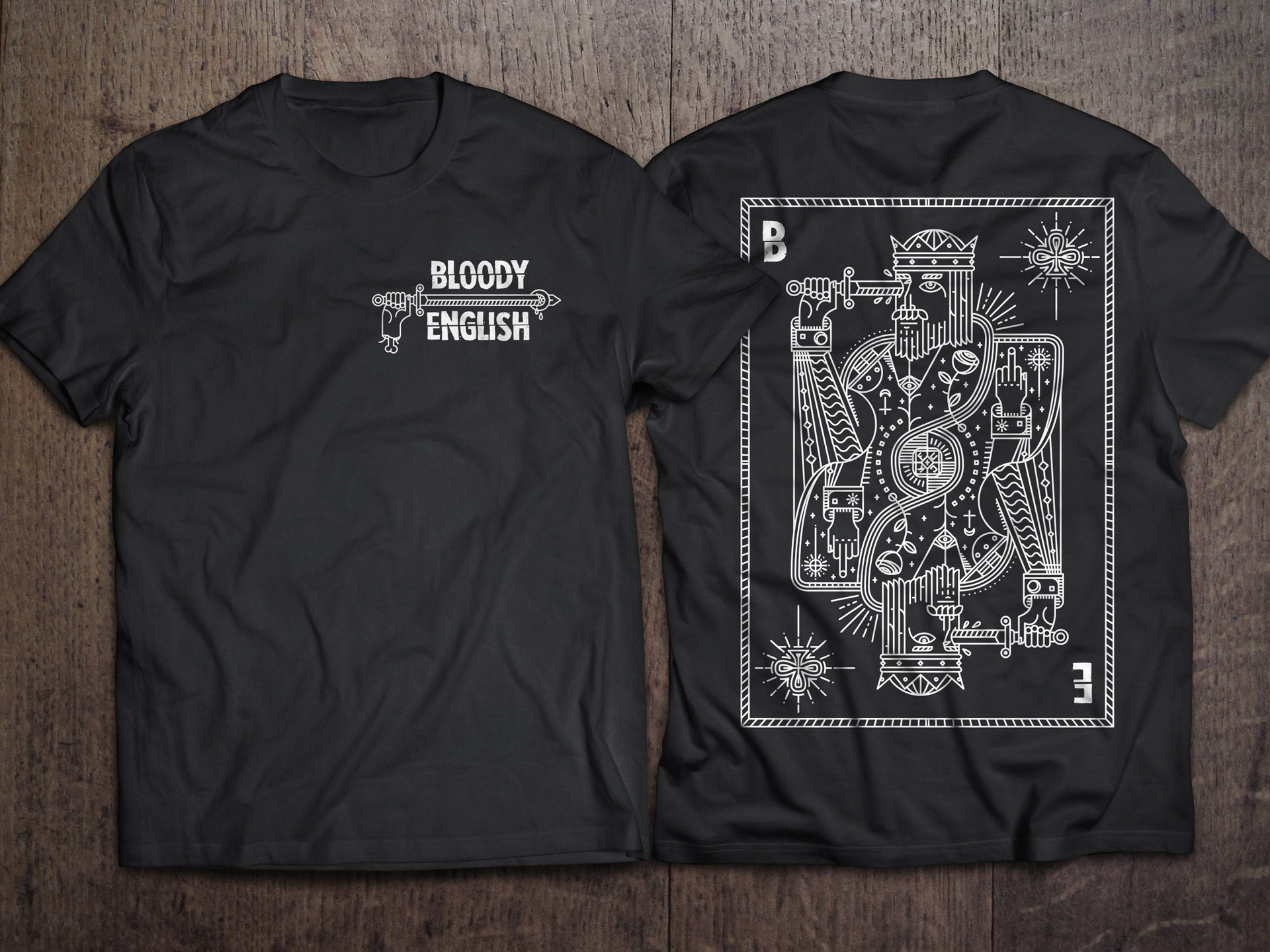 A selection of album artwork and posters.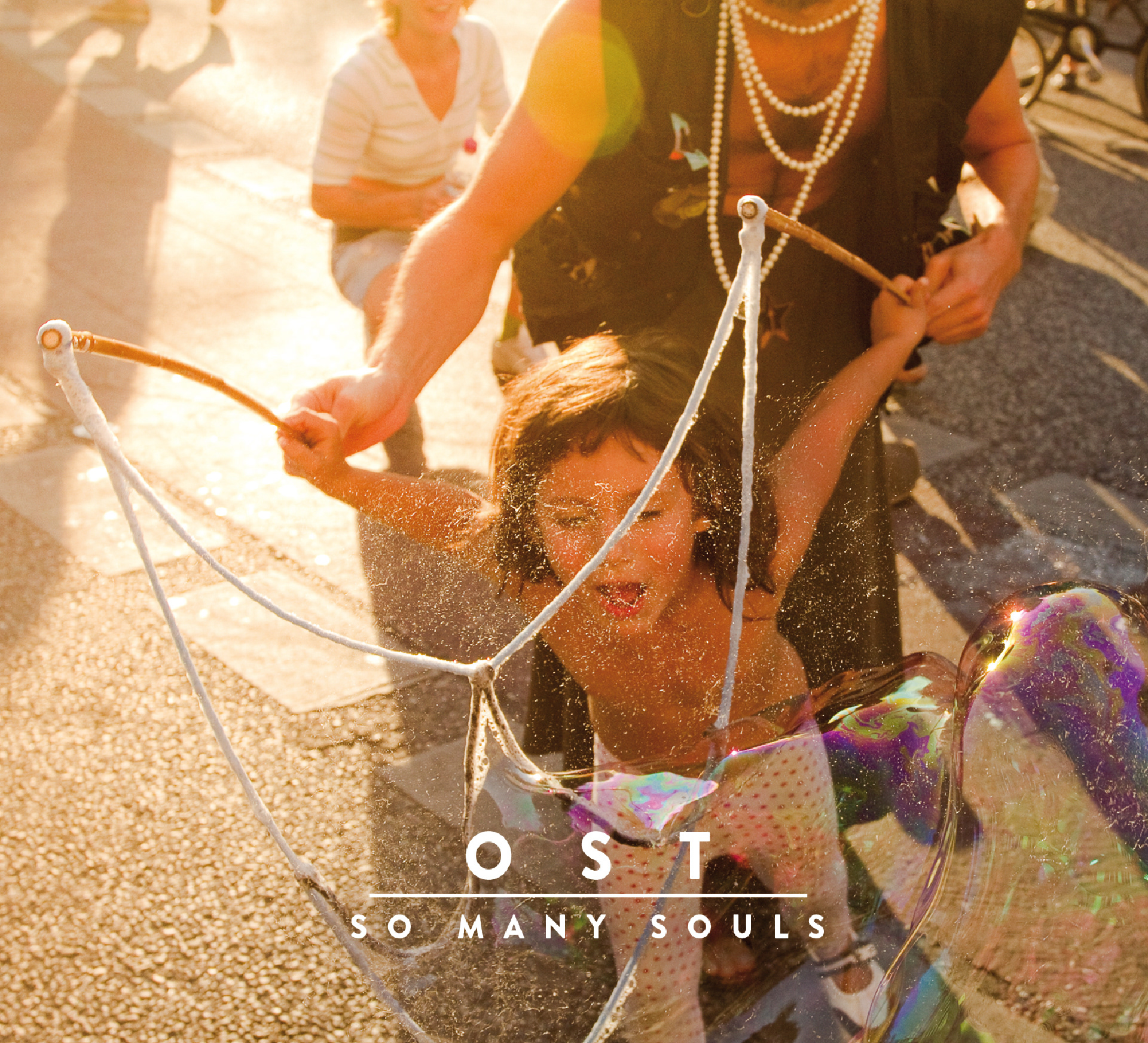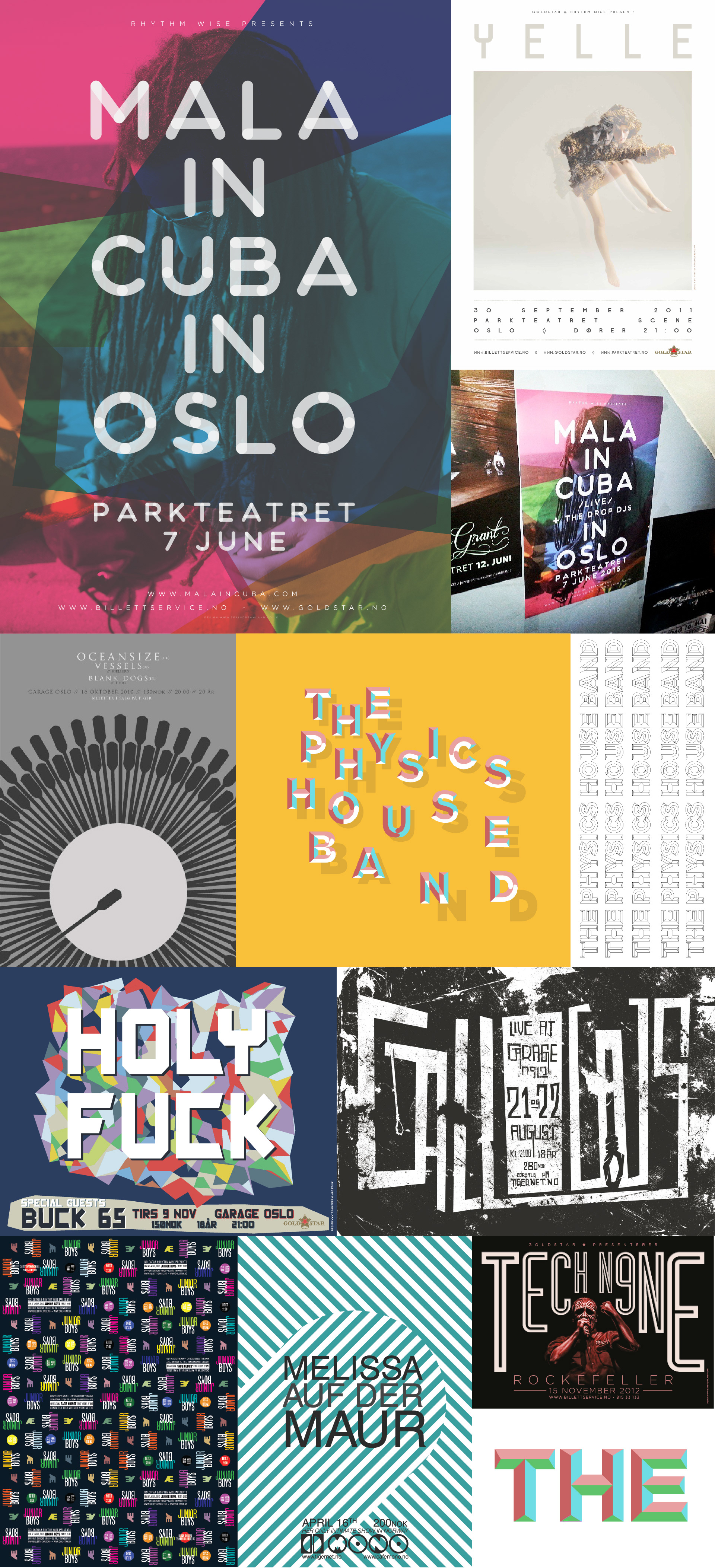 Proposed artwork for
James Blake
's second album 'Overgrown'