I've been fortunate enough to design for some of my favourite artists. Below is a little selection of album covers, single covers and posters.
Artwork and typography for 
Susanne Sundfør
's single 'Reincarnation'.
Photography by Susanne.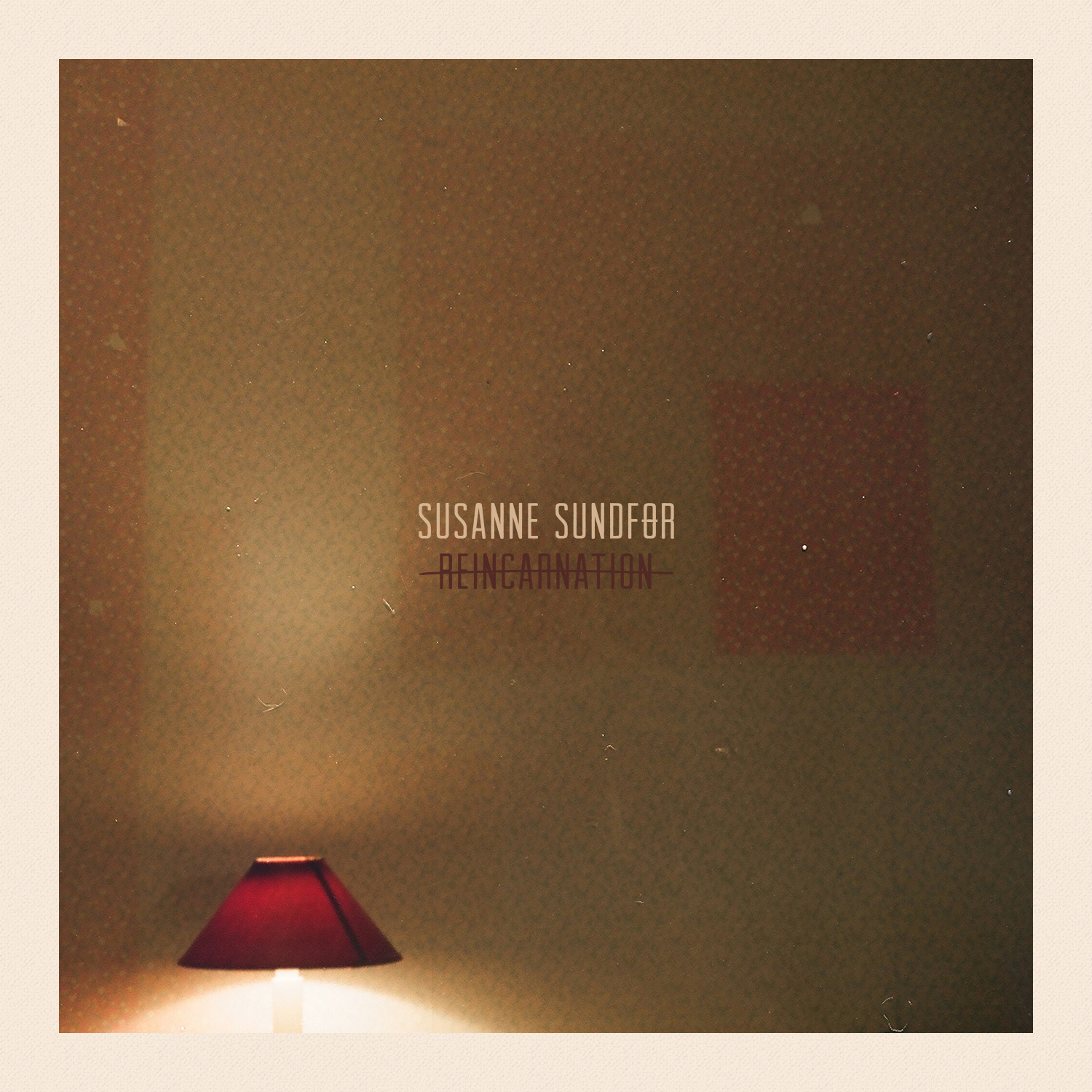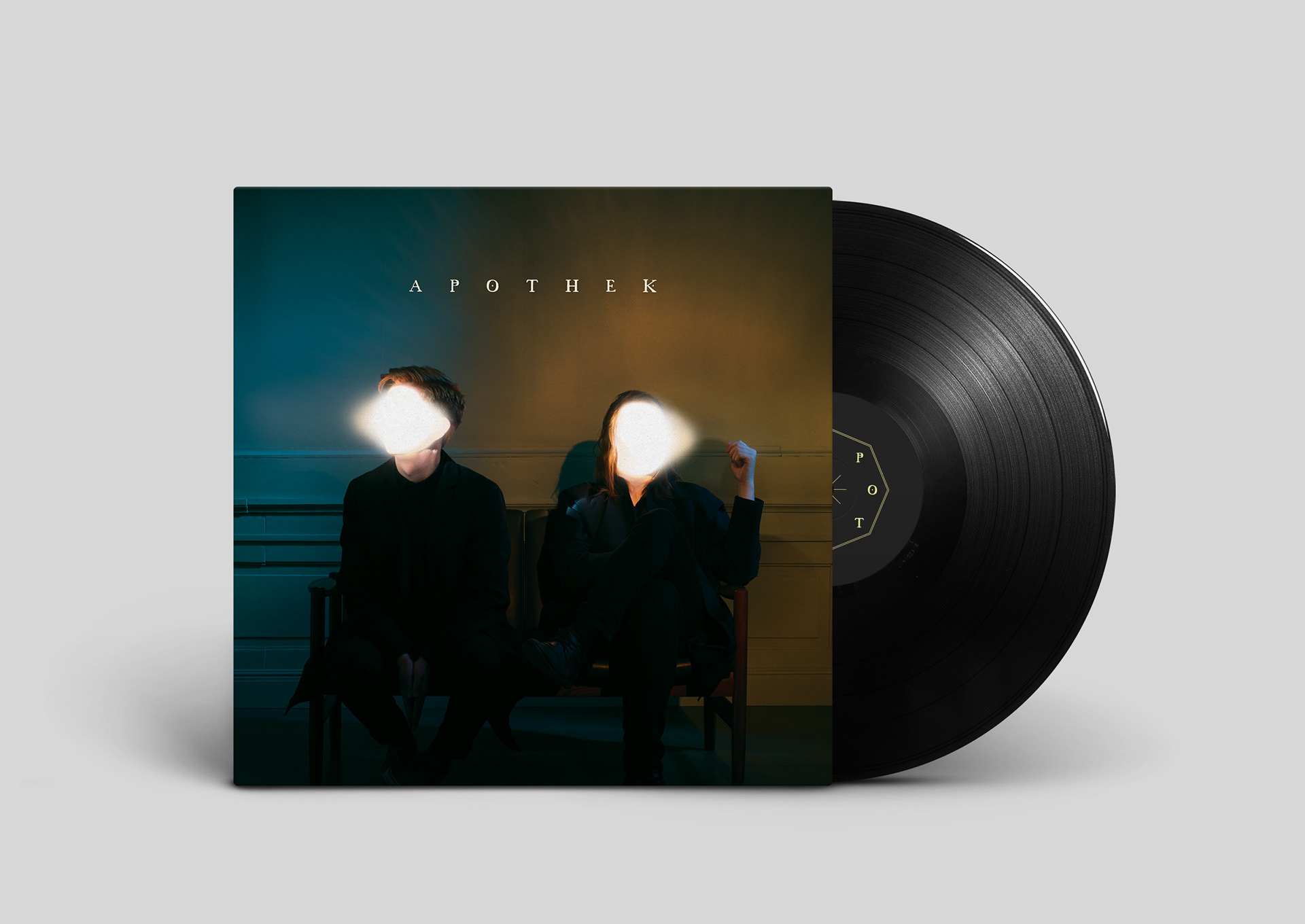 Proposed artwork for
NML
's debut album 'Comforting Sounds'.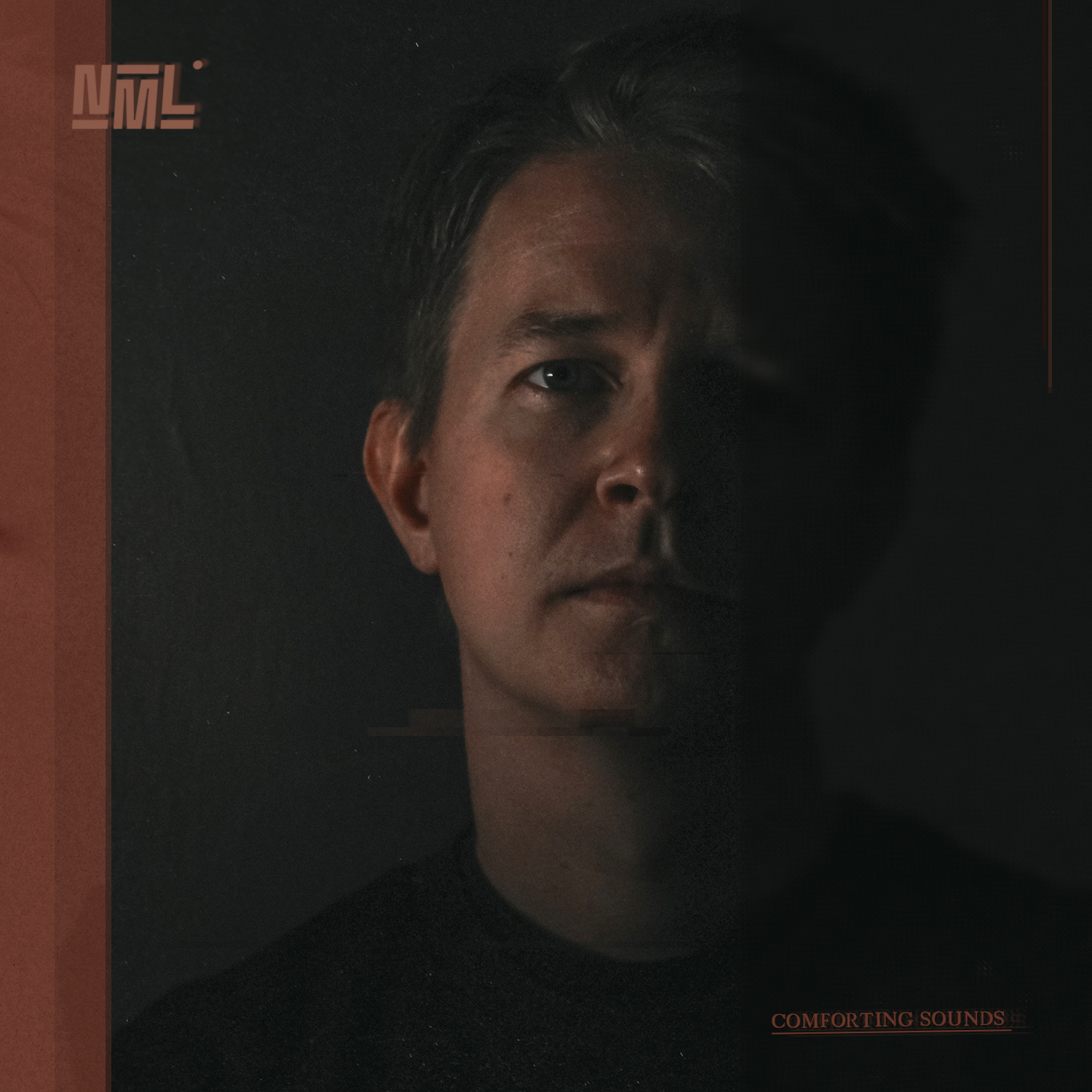 T-shirt designs for
True Strays
for their kickstarter campaign as an exclusive reward.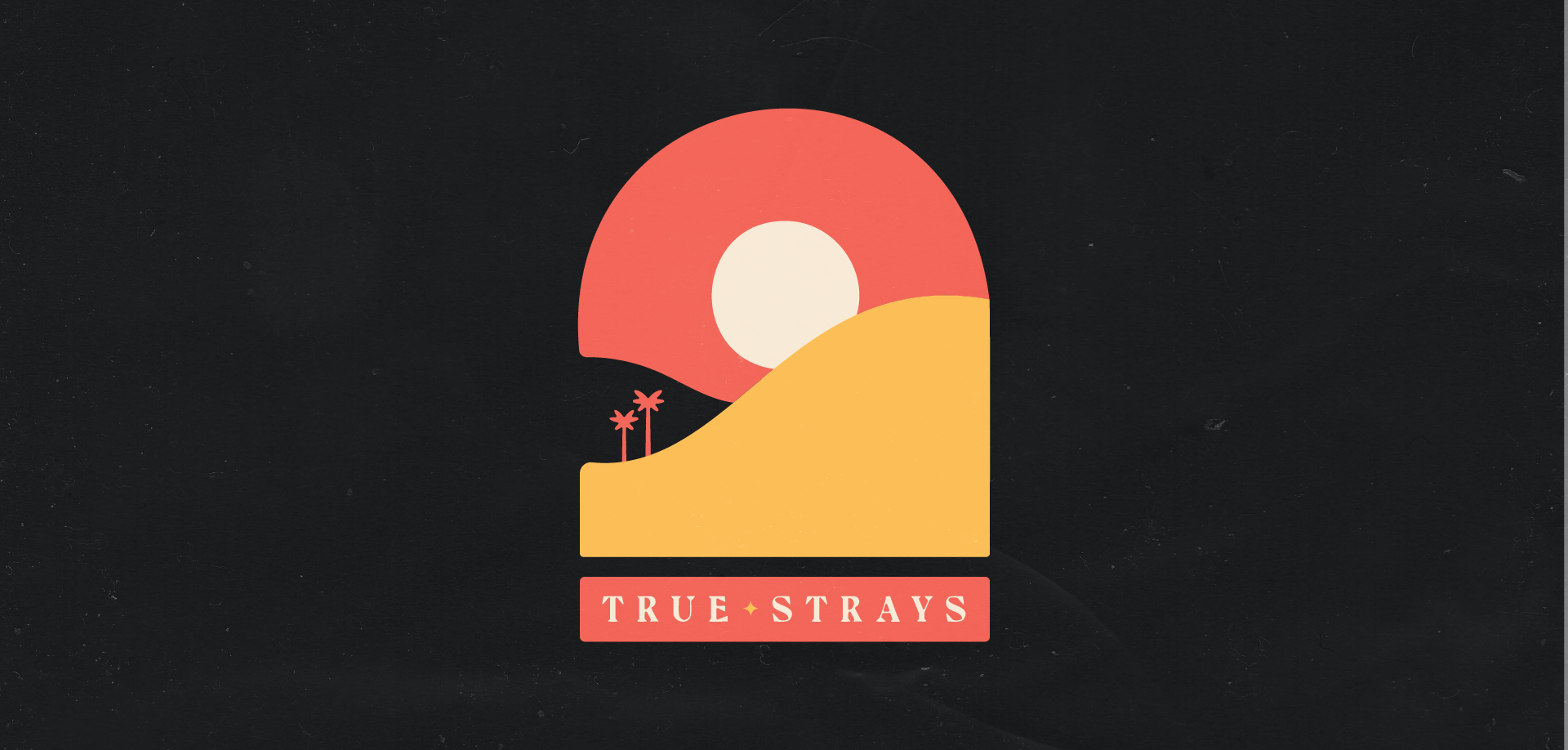 Art Direction and design for the Brand New Heavies new project 
MF ROBOTS
.
Logo, monogram, album, singles, vinyl, social assets. Released on BBE Records.
A collaboration with
Mikey Rosenfeldt
.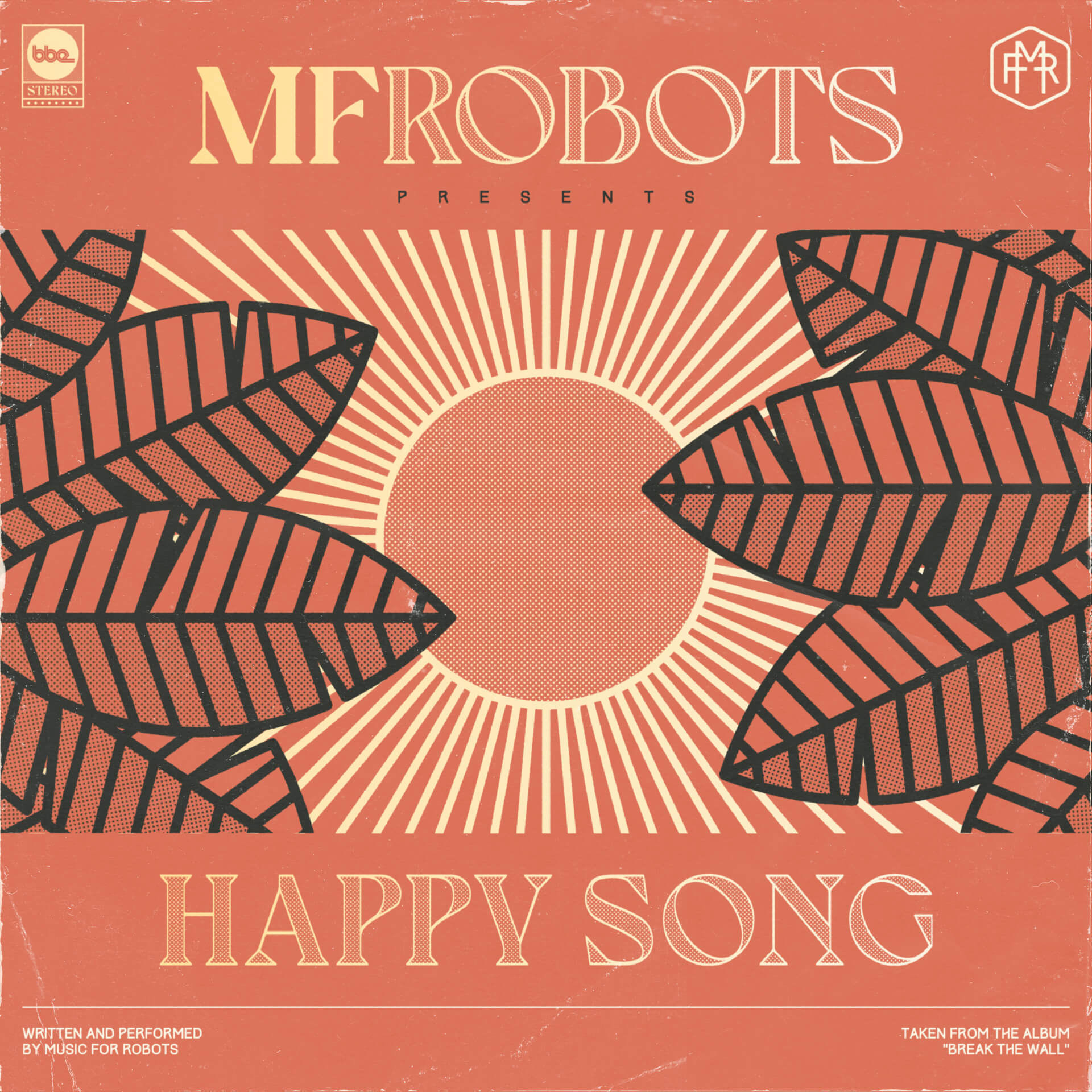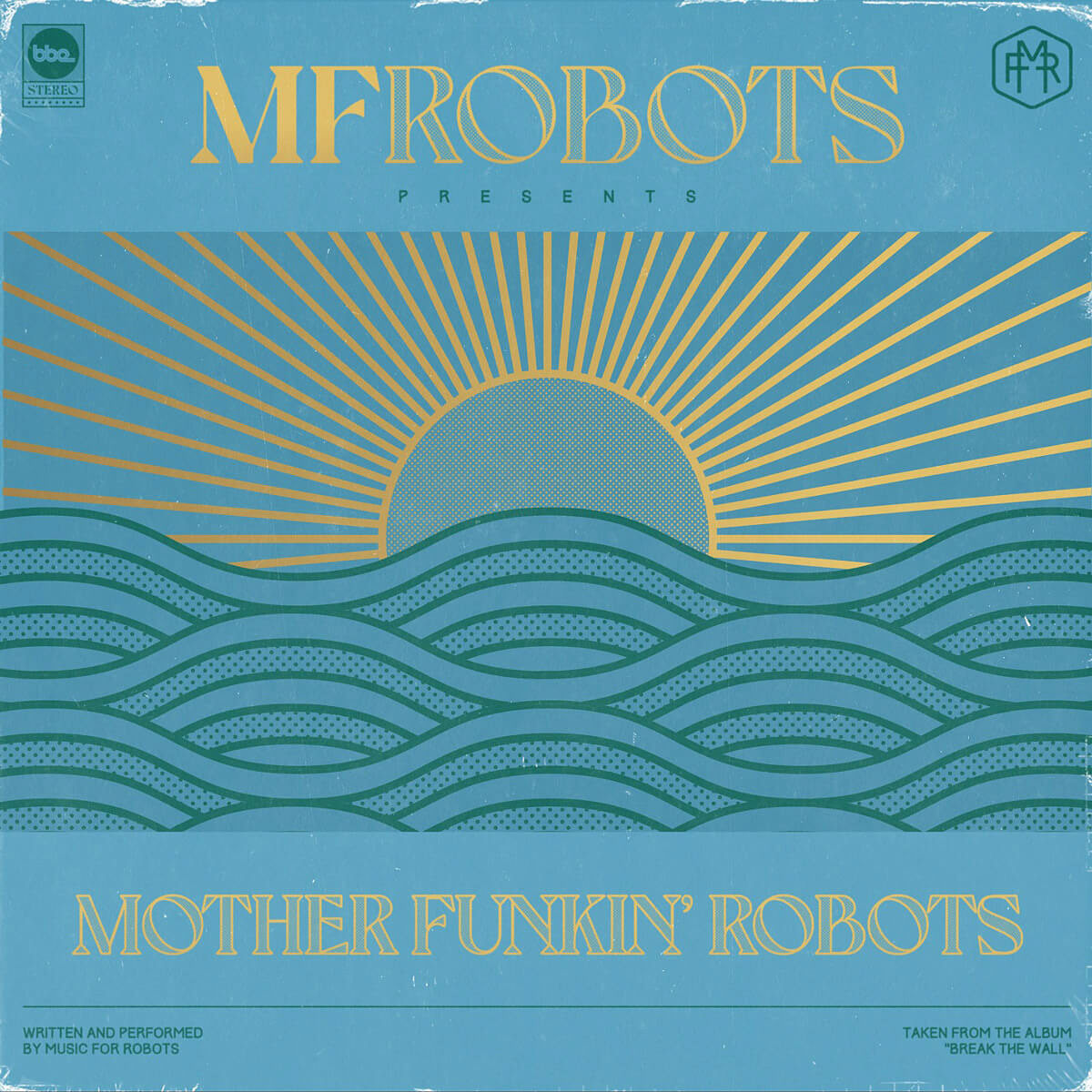 I love
Jono McCleery
's music and loved working with him to design his latest album and single cover set. Released on Ninety Days Records.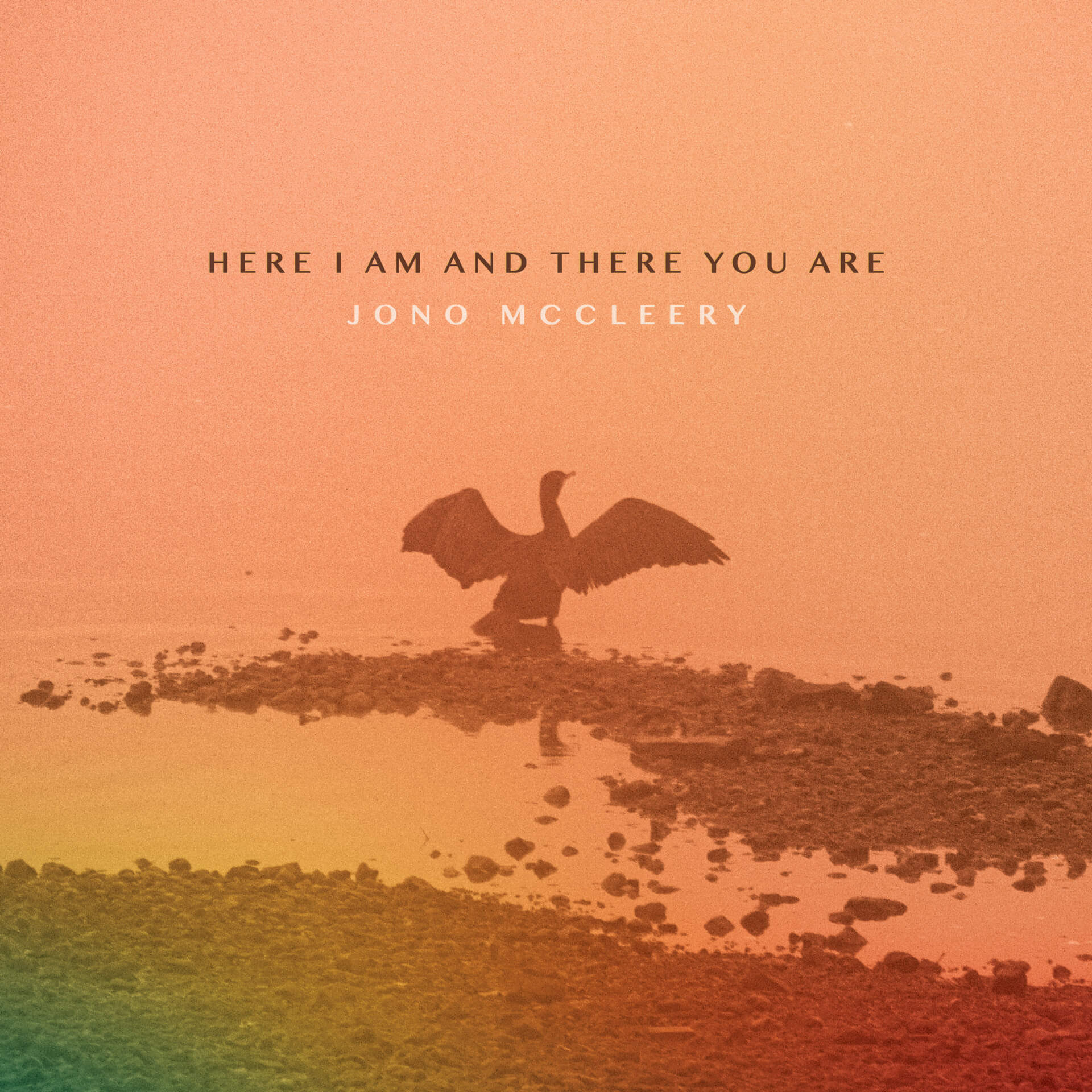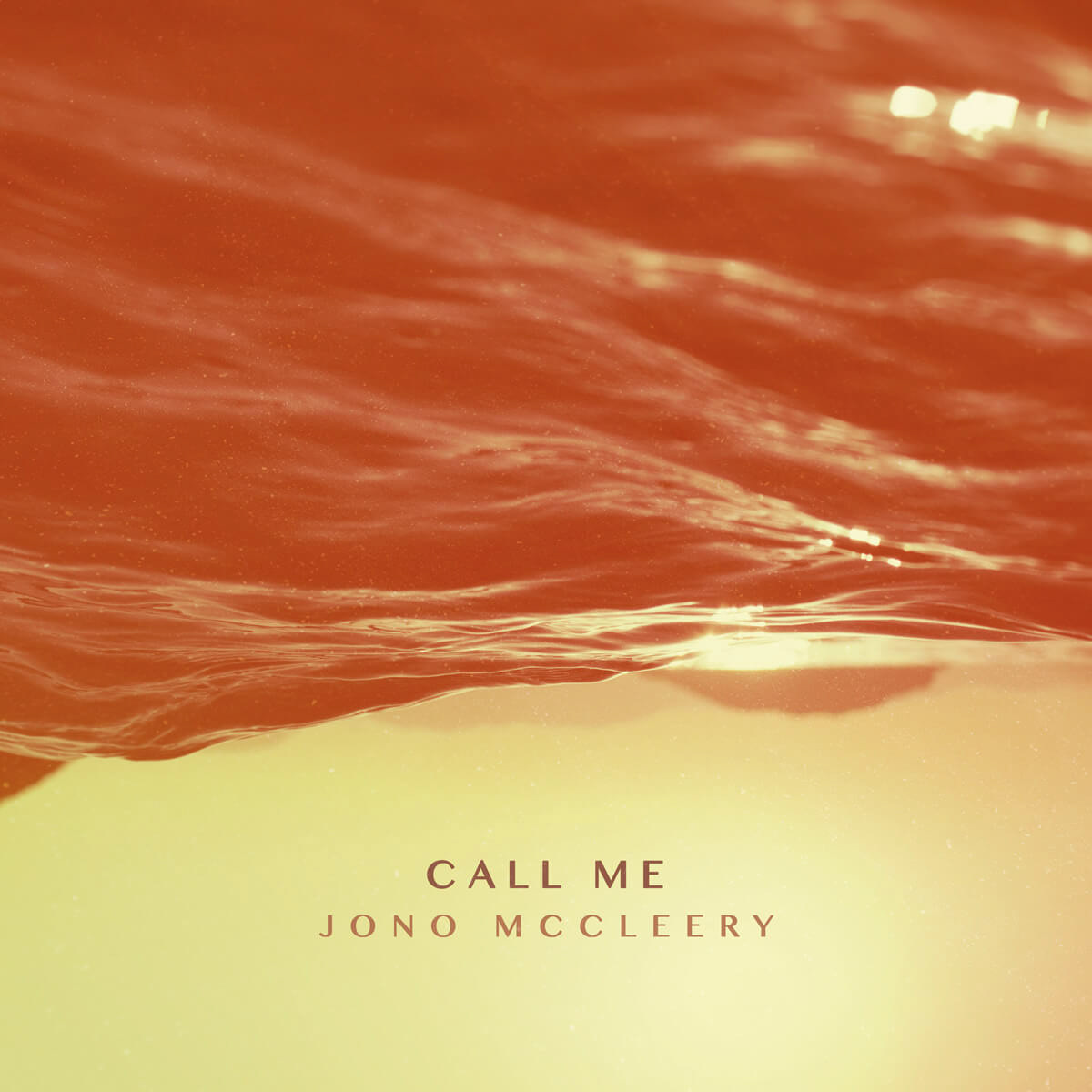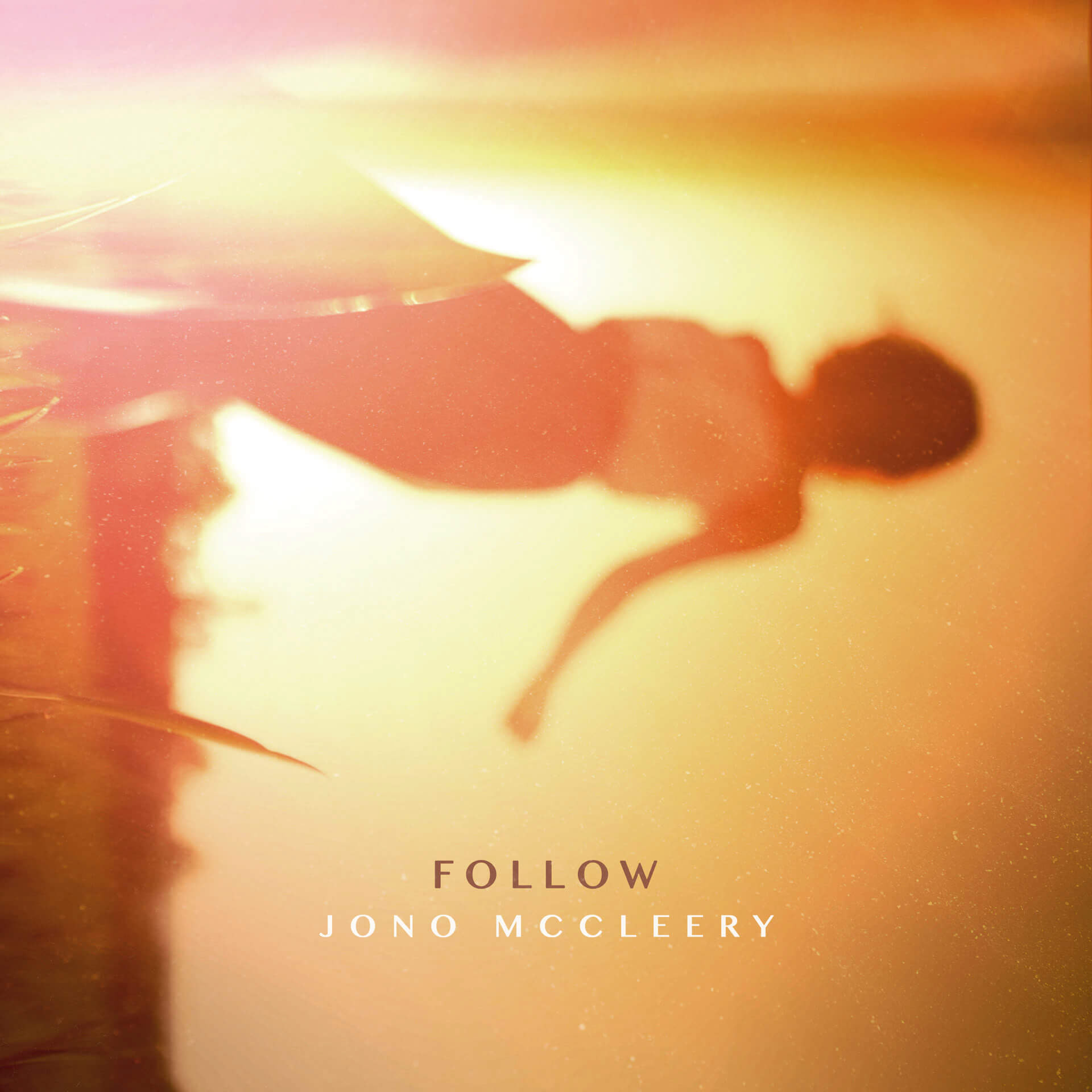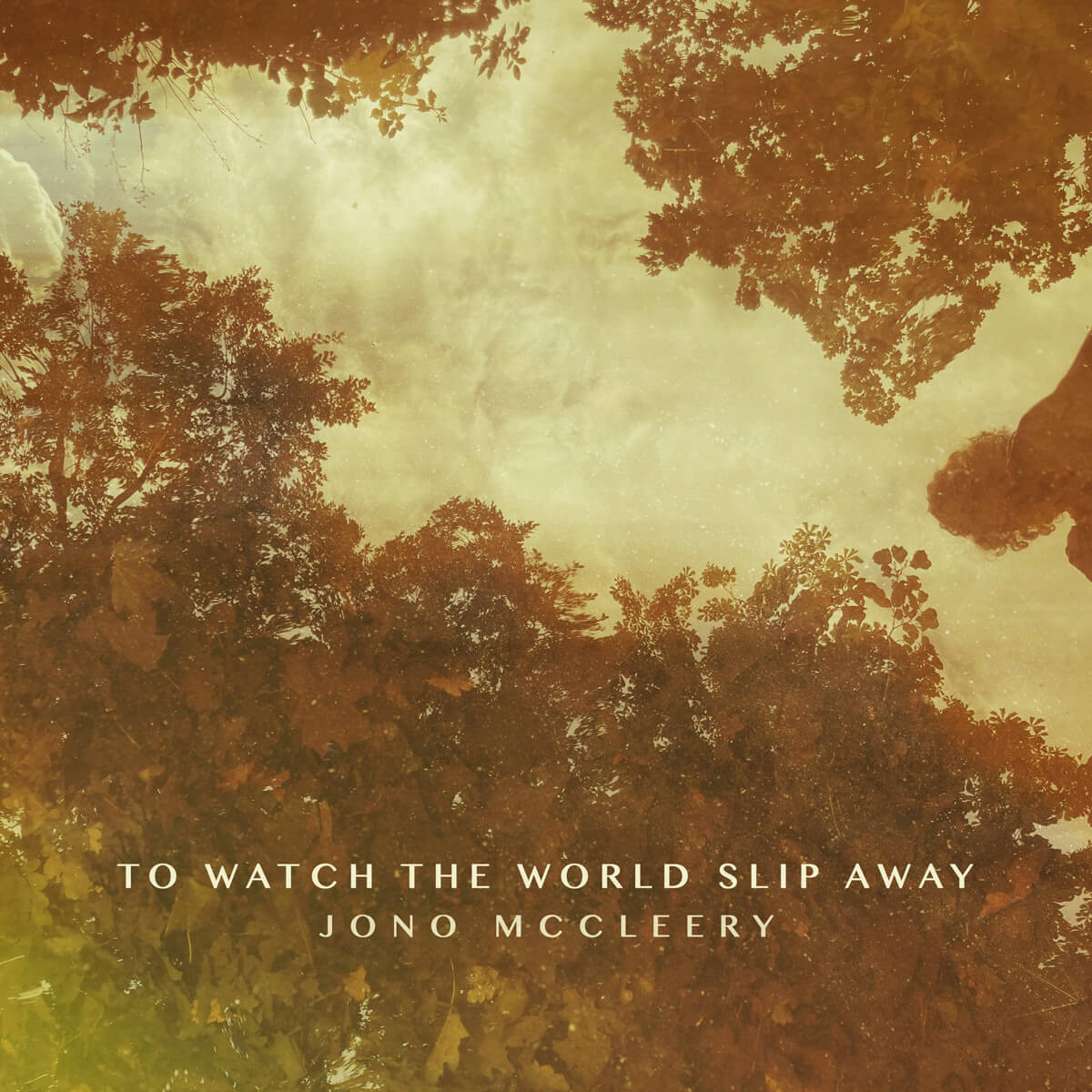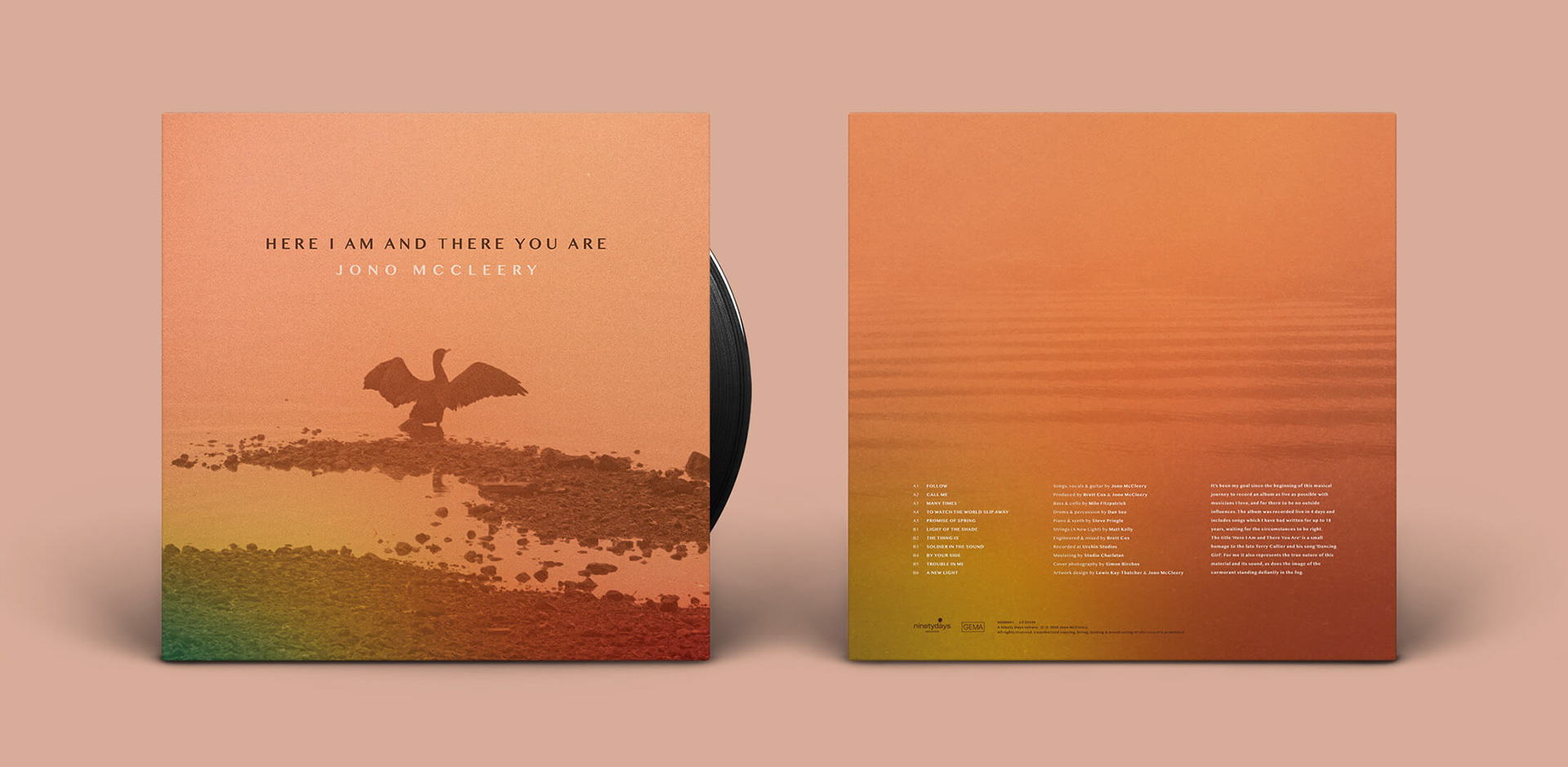 Art Direction and design for the wild British punk band
Bloody English
.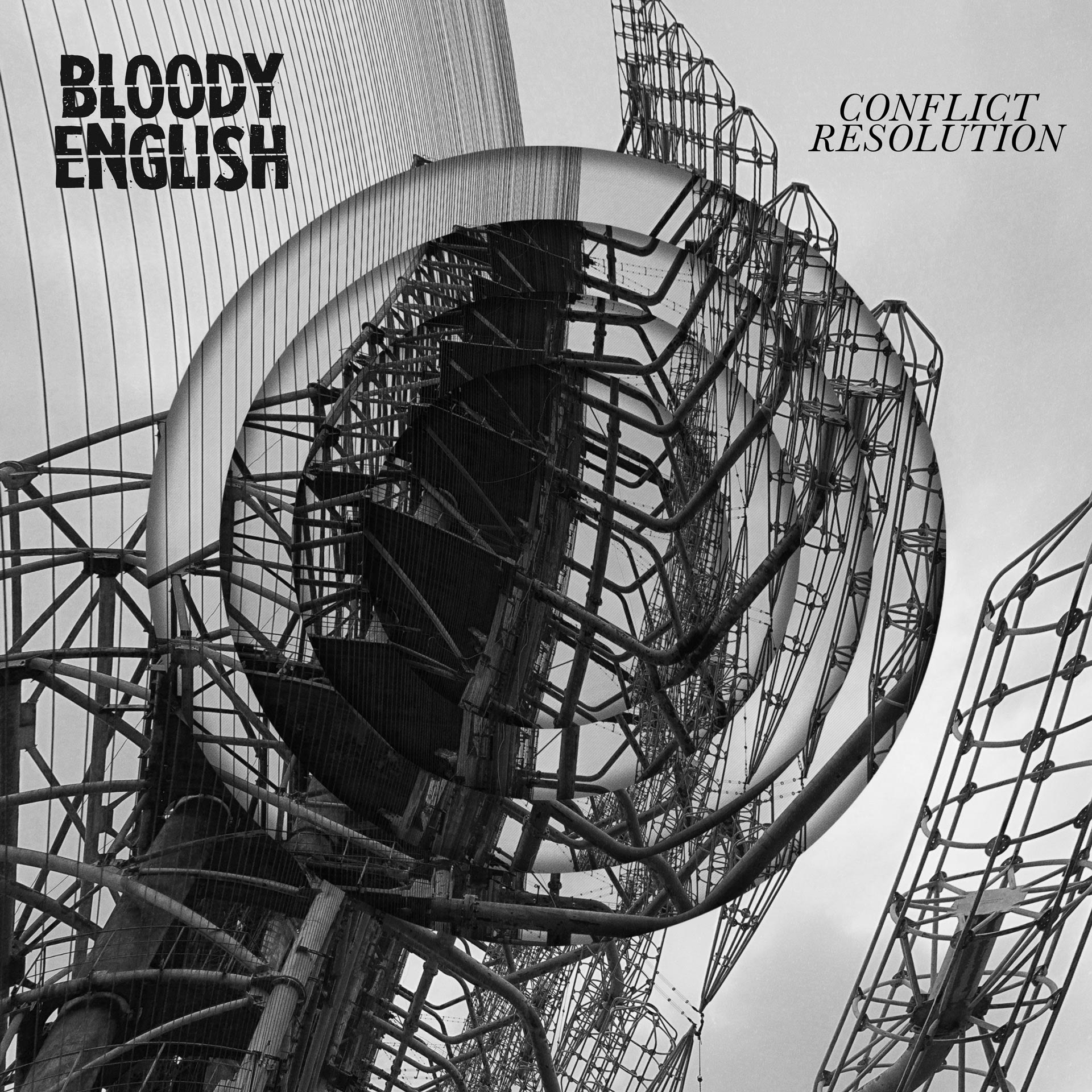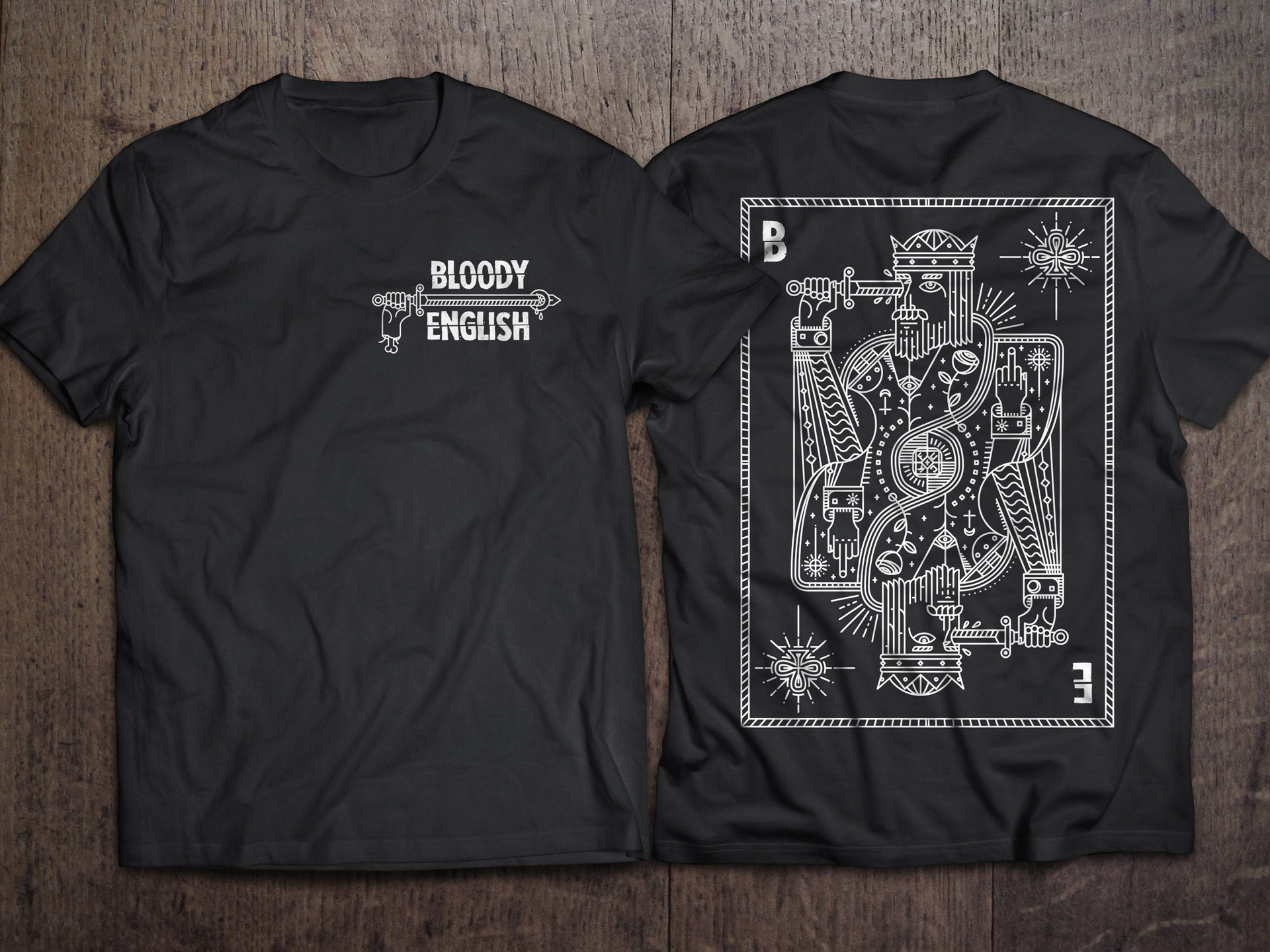 A selection of album artwork and posters.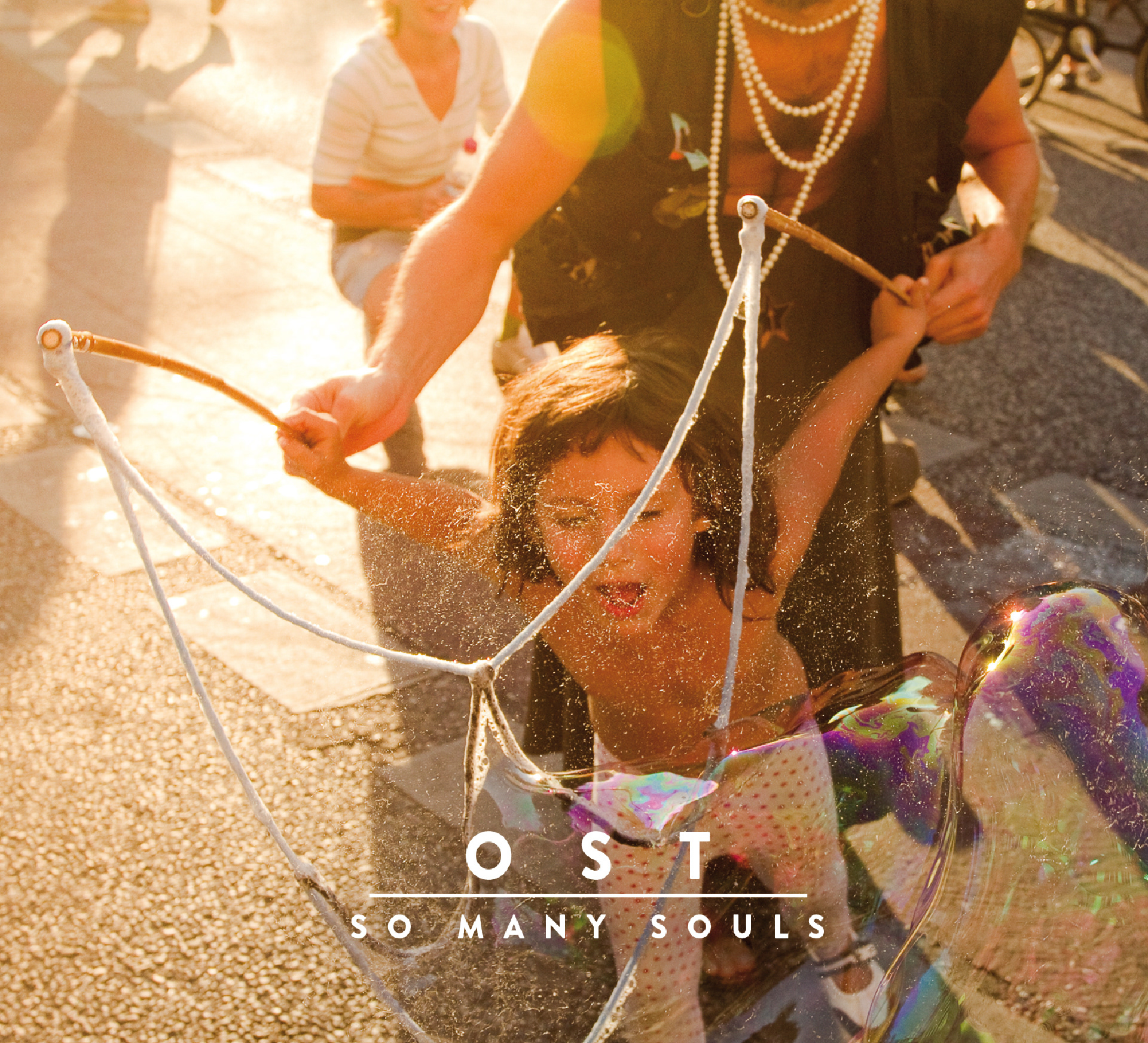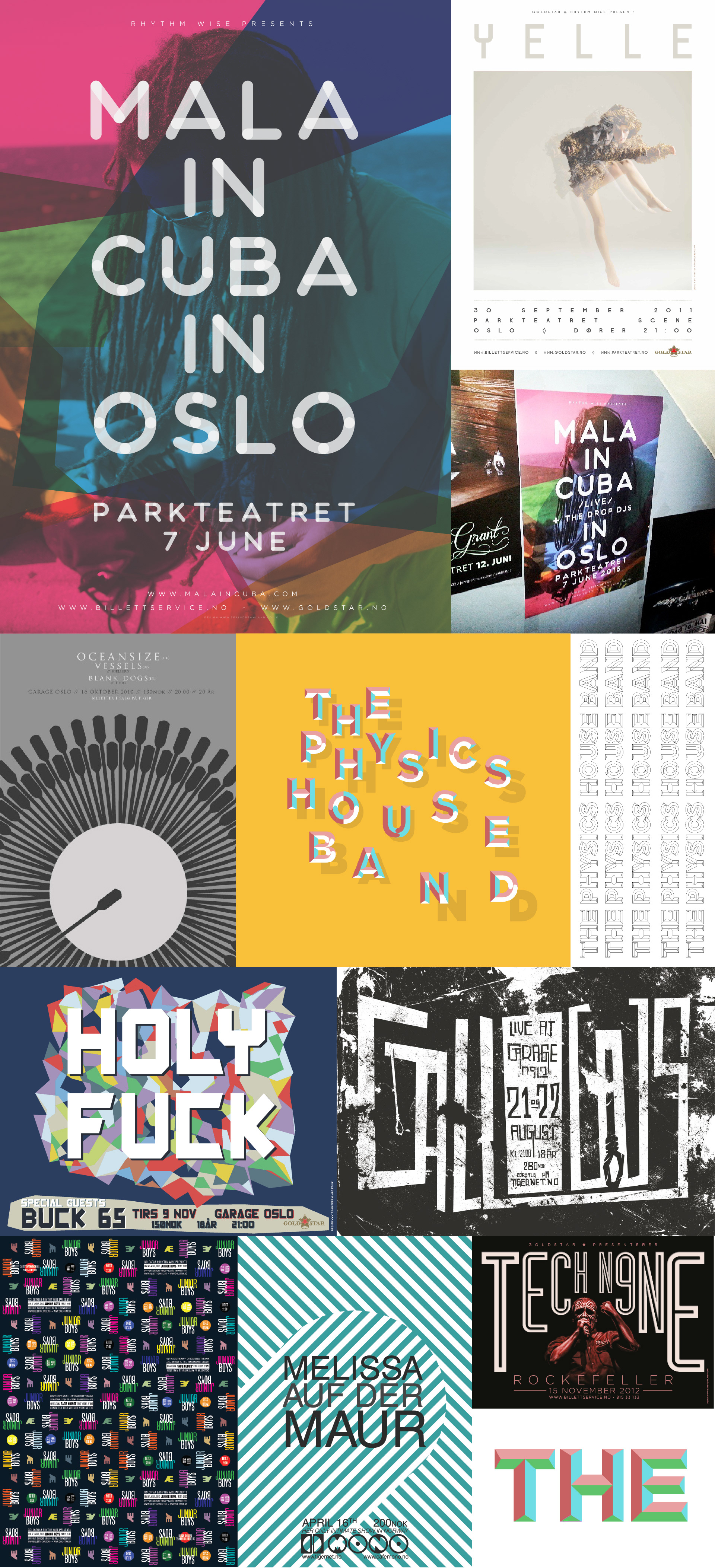 Proposed artwork for
James Blake
's second album 'Overgrown'