I've been lucky enough to design for some of my favourite artists. 
Below is a selection of album covers, single covers and posters.
Artwork and typography for Susanne Sundfør's single 'Reincarnation'.
Photography by Susanne.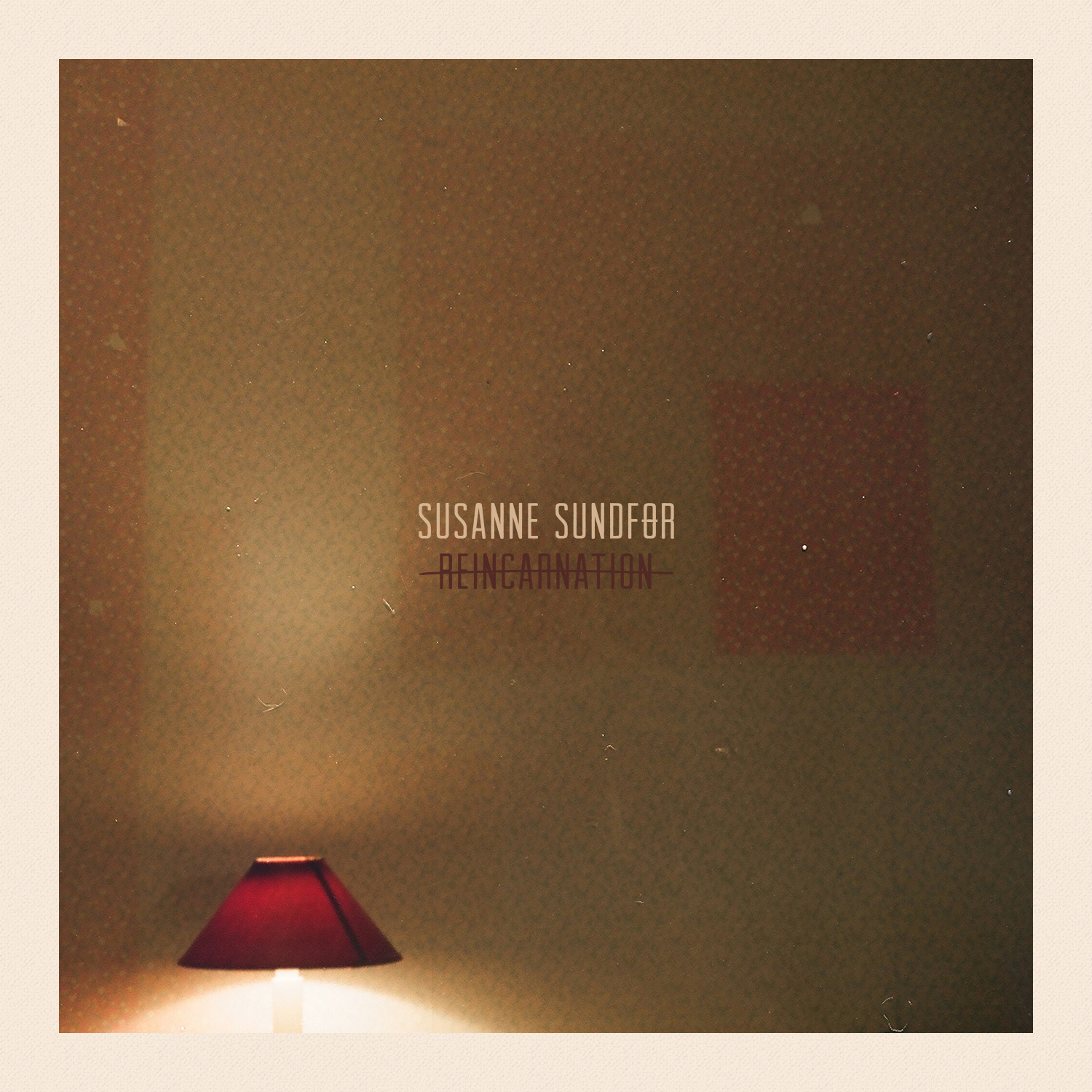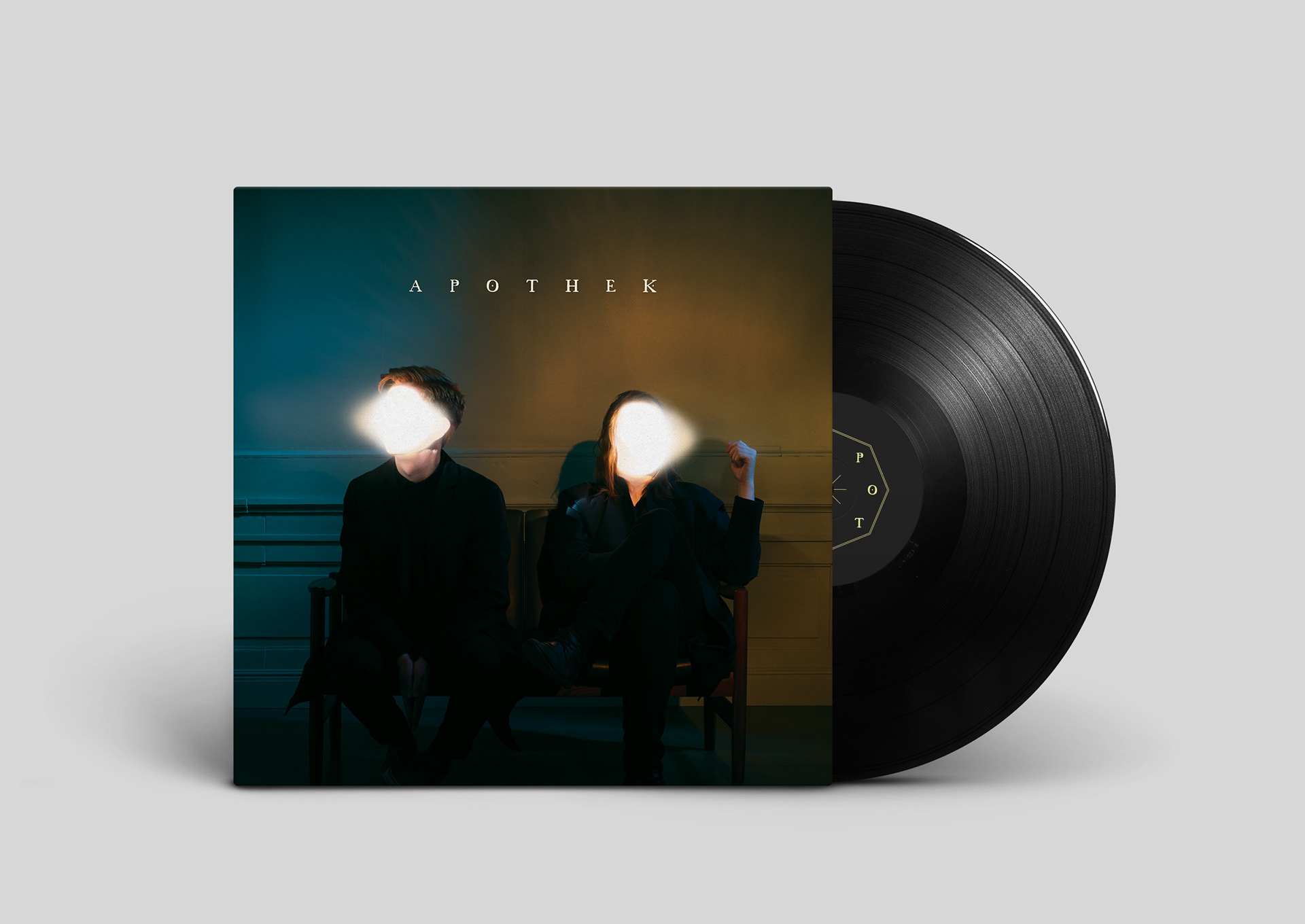 Proposed artwork for NML's debut album 'Comforting Sounds'.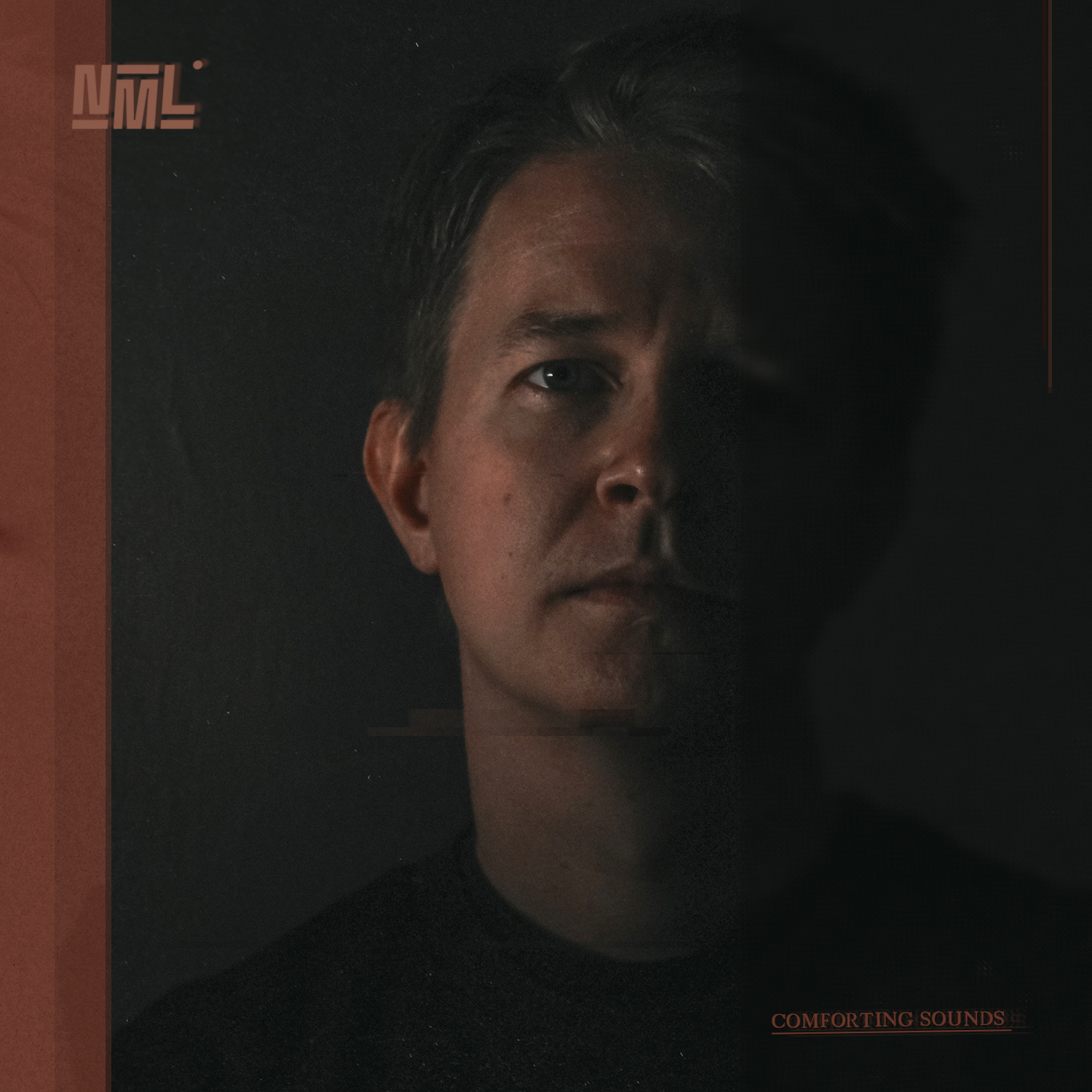 Art Direction and design for the wild British punk band Bloody English.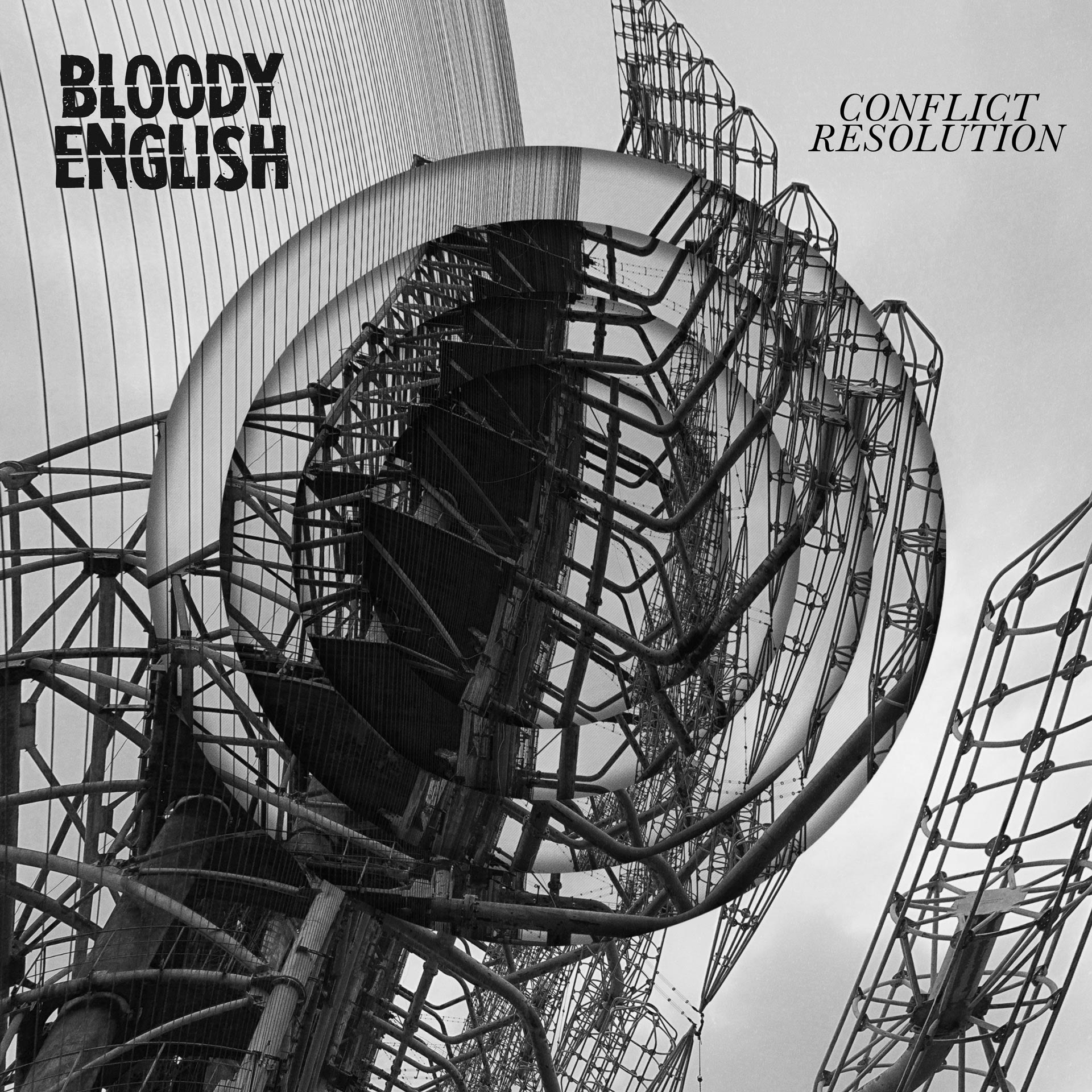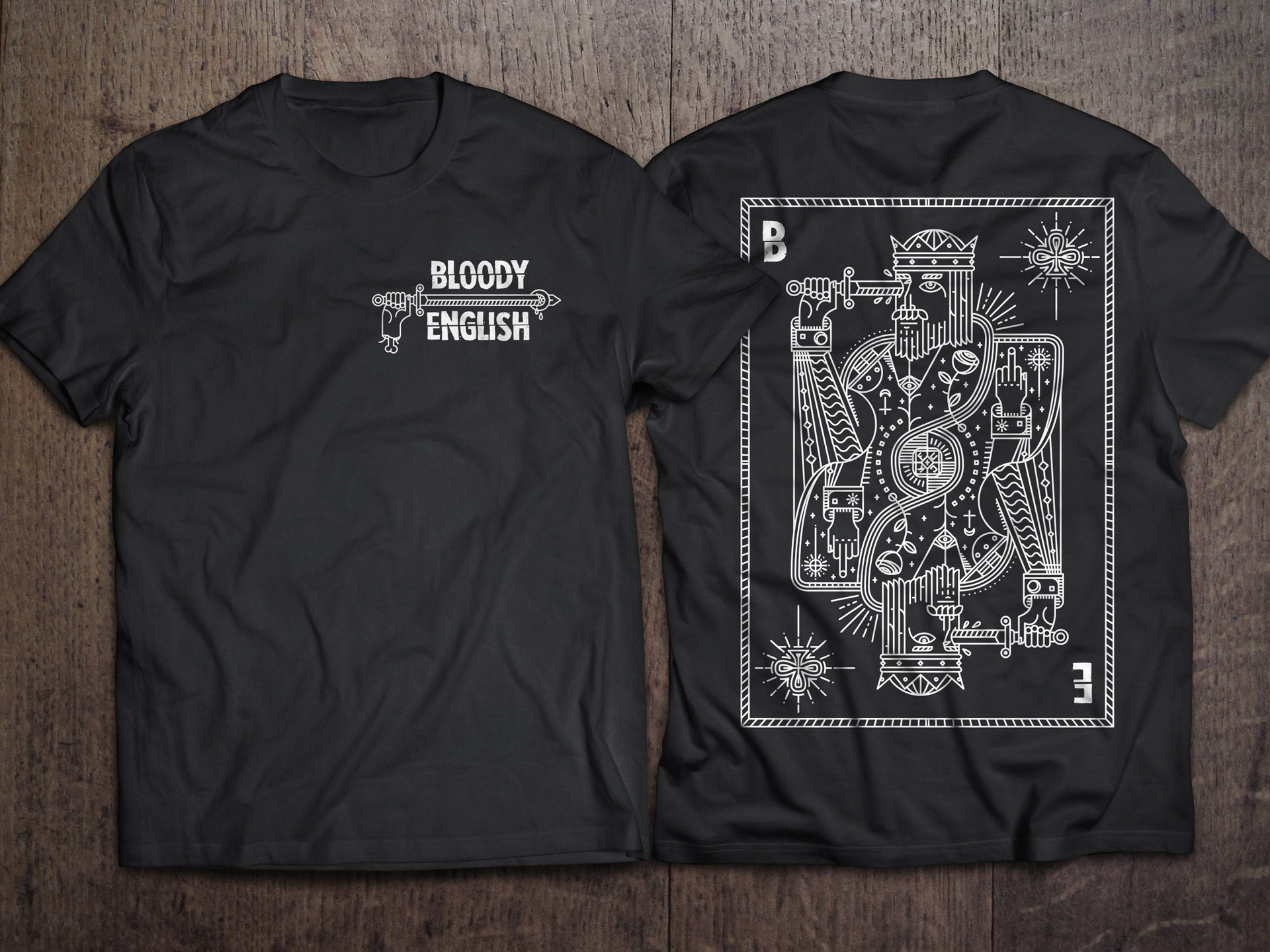 A selection of album artwork and posters.