Shine bright like the moons
Seven Green Moons is a personal project I started as a creative outlet to create simple, beautiful products. It's an ethereal world of pins, posters and magic, with a love for geometry, patterns and adventure.
It's a fundamental importance to look after the world we live in so have pledged to give at least 5% of profits to causes and projects I believe in: Cool Earth and Sea Shepherd. 
Some are still available sale over on
Etsy
.
Pin badges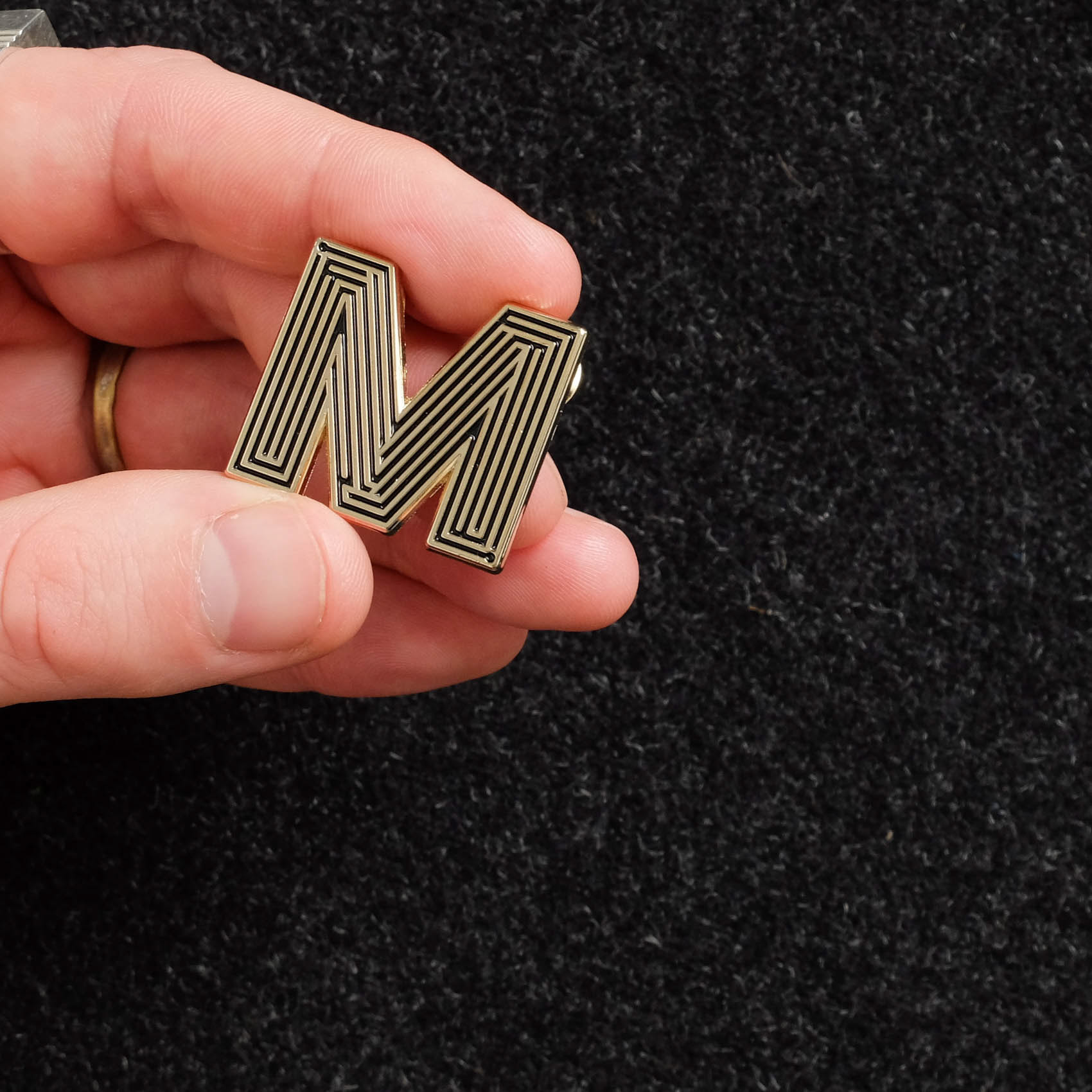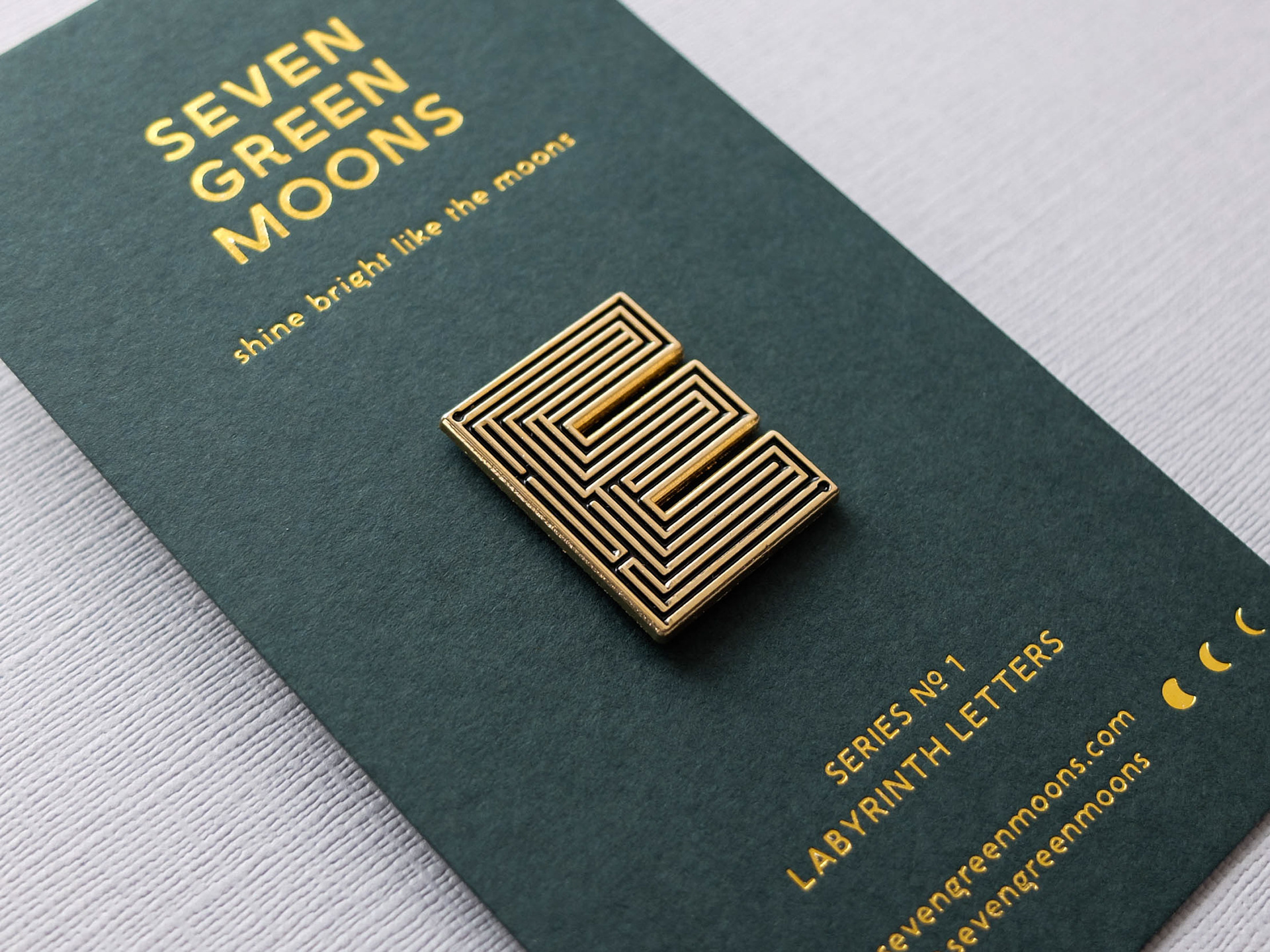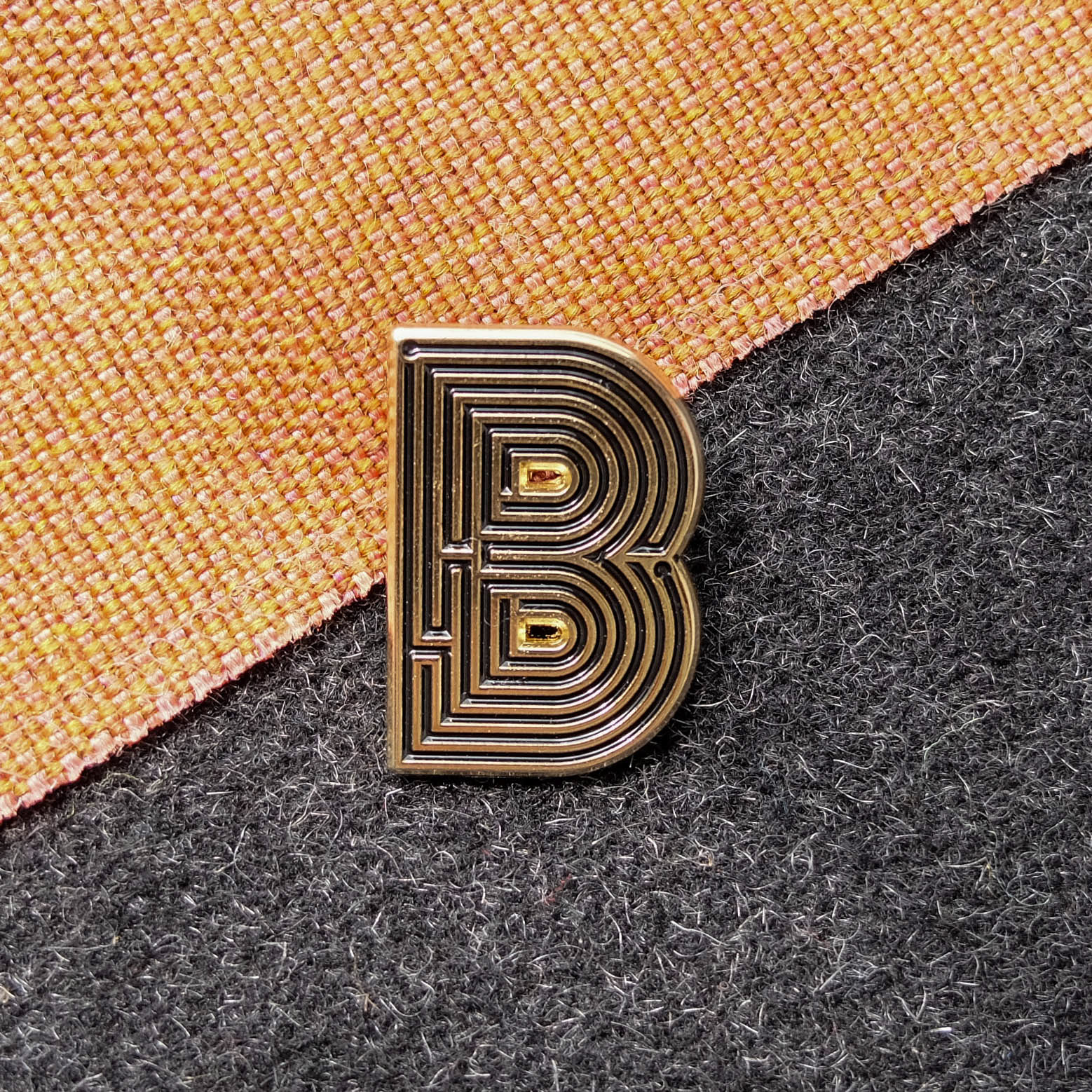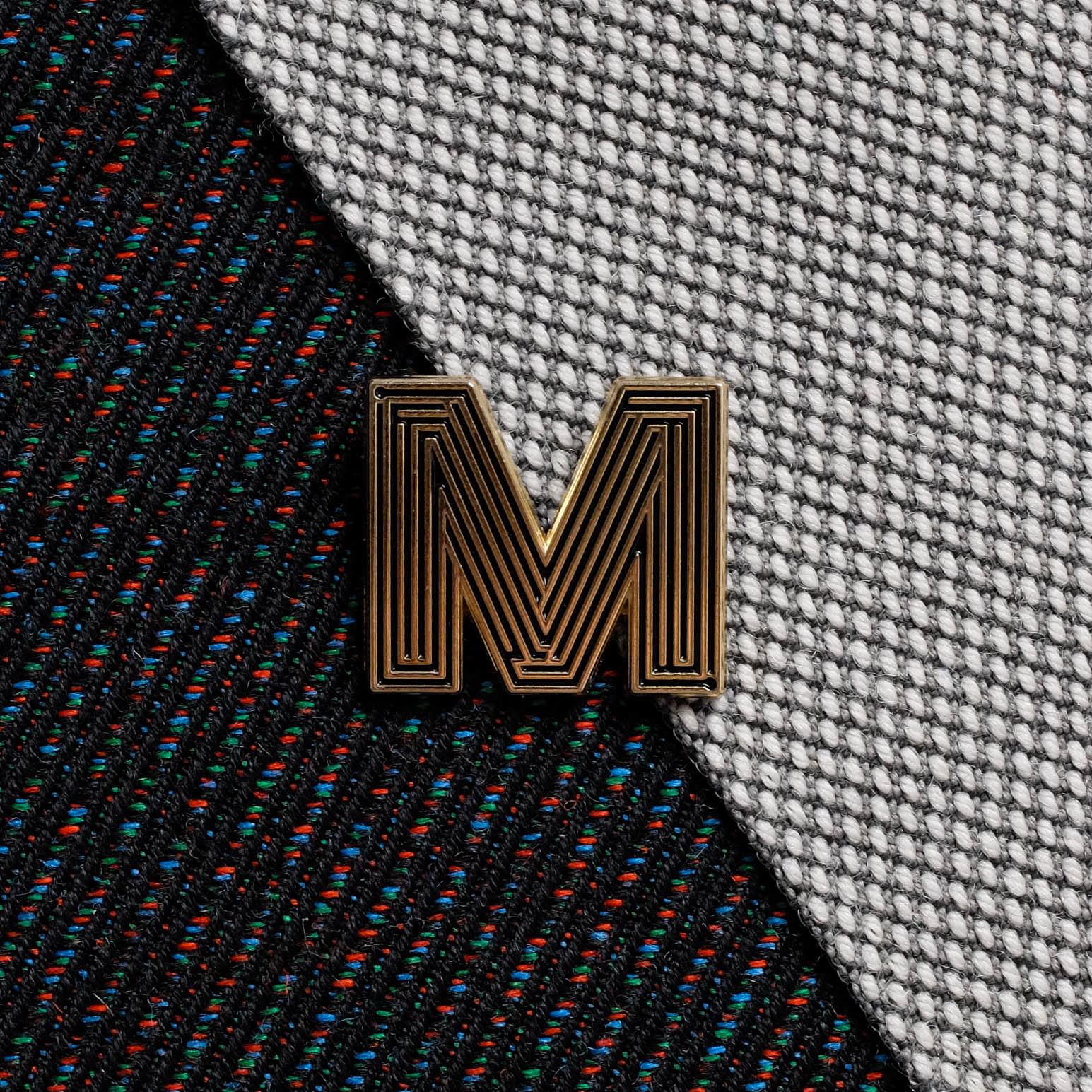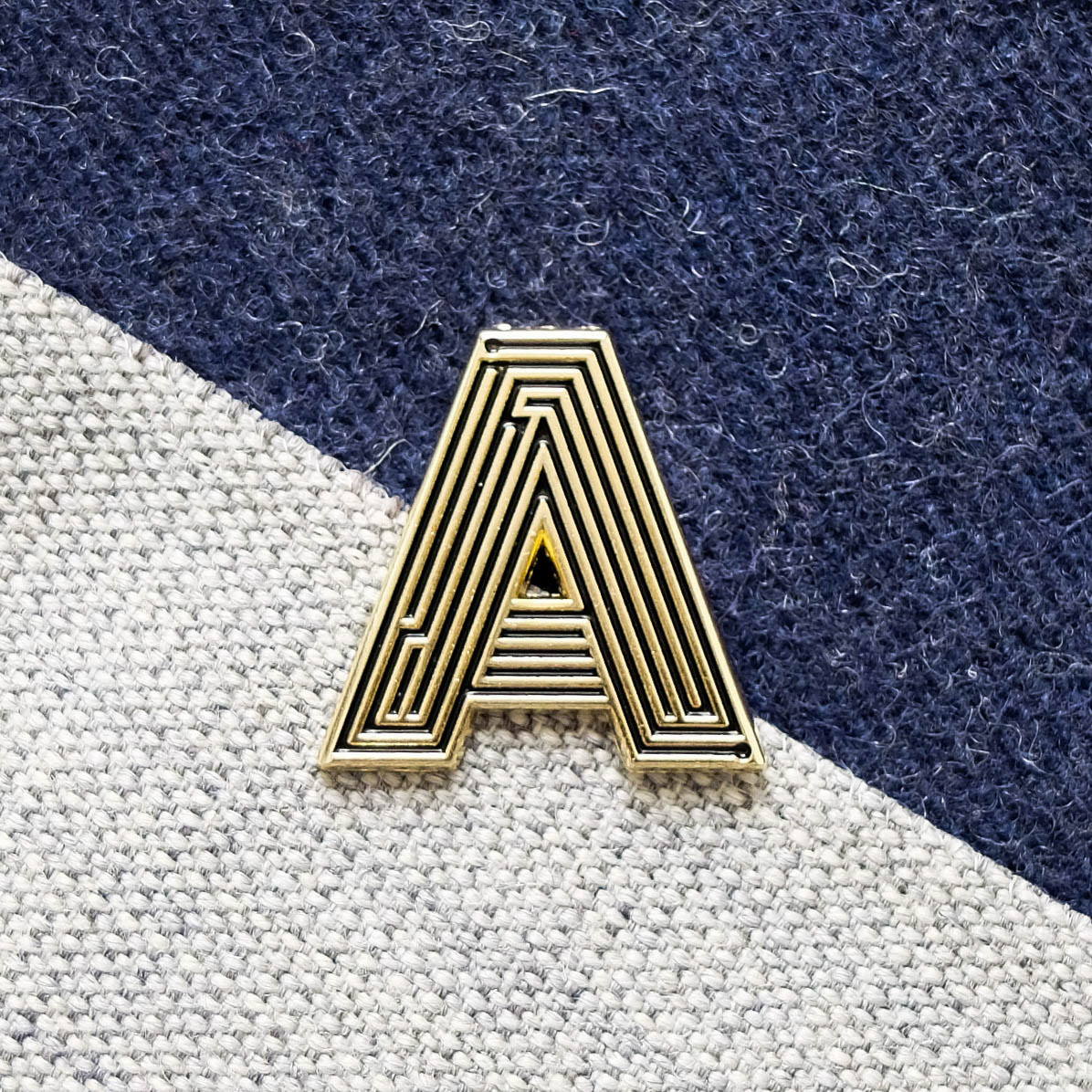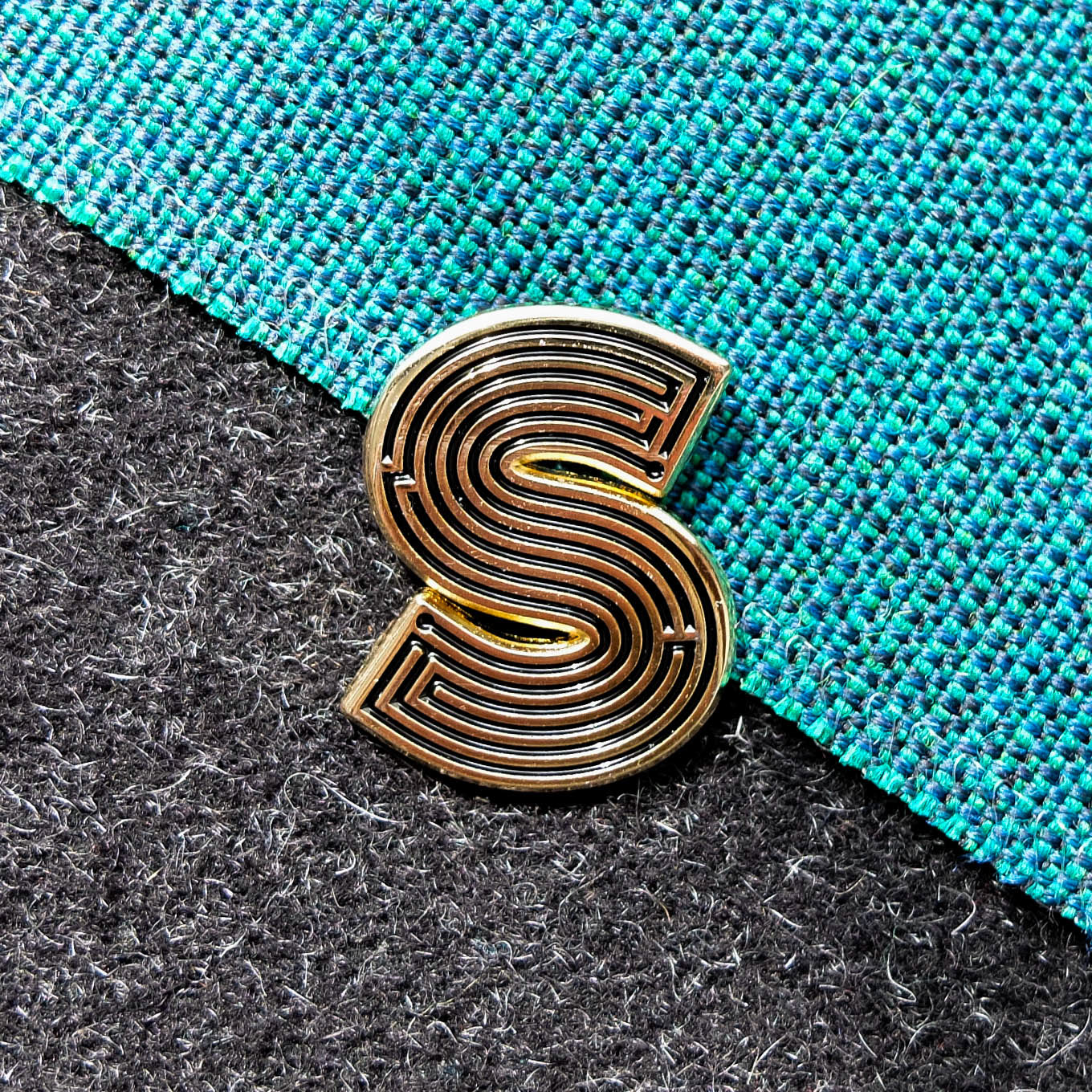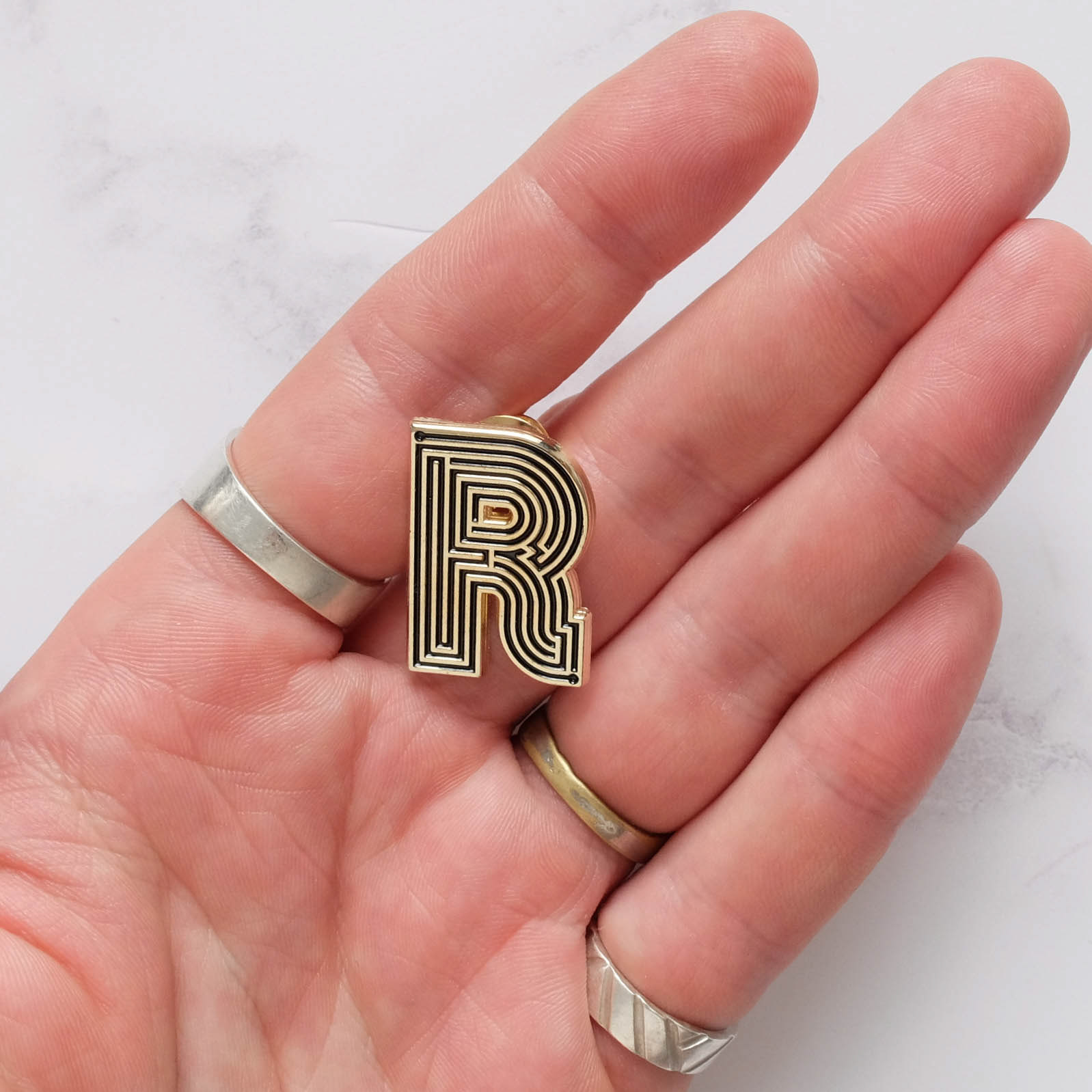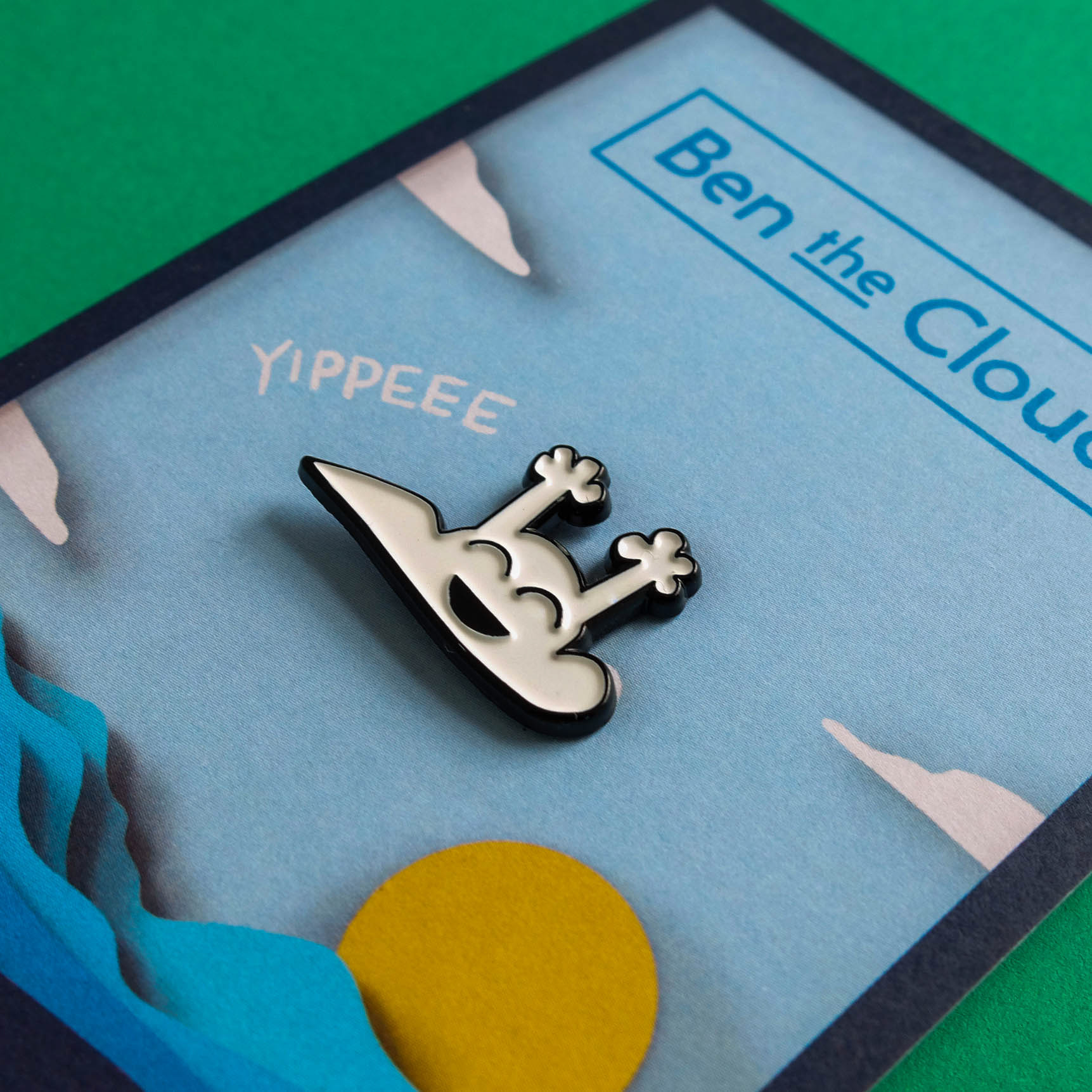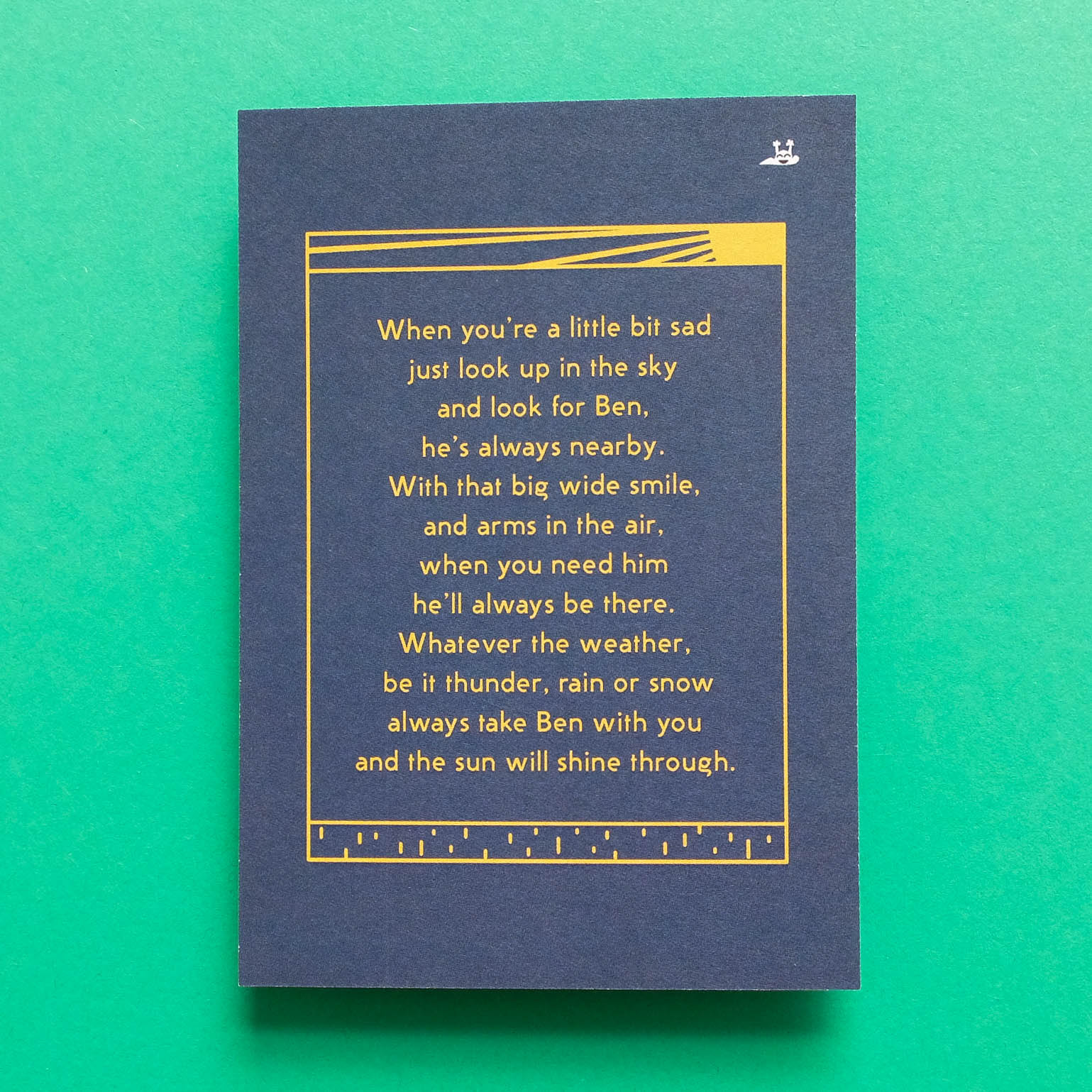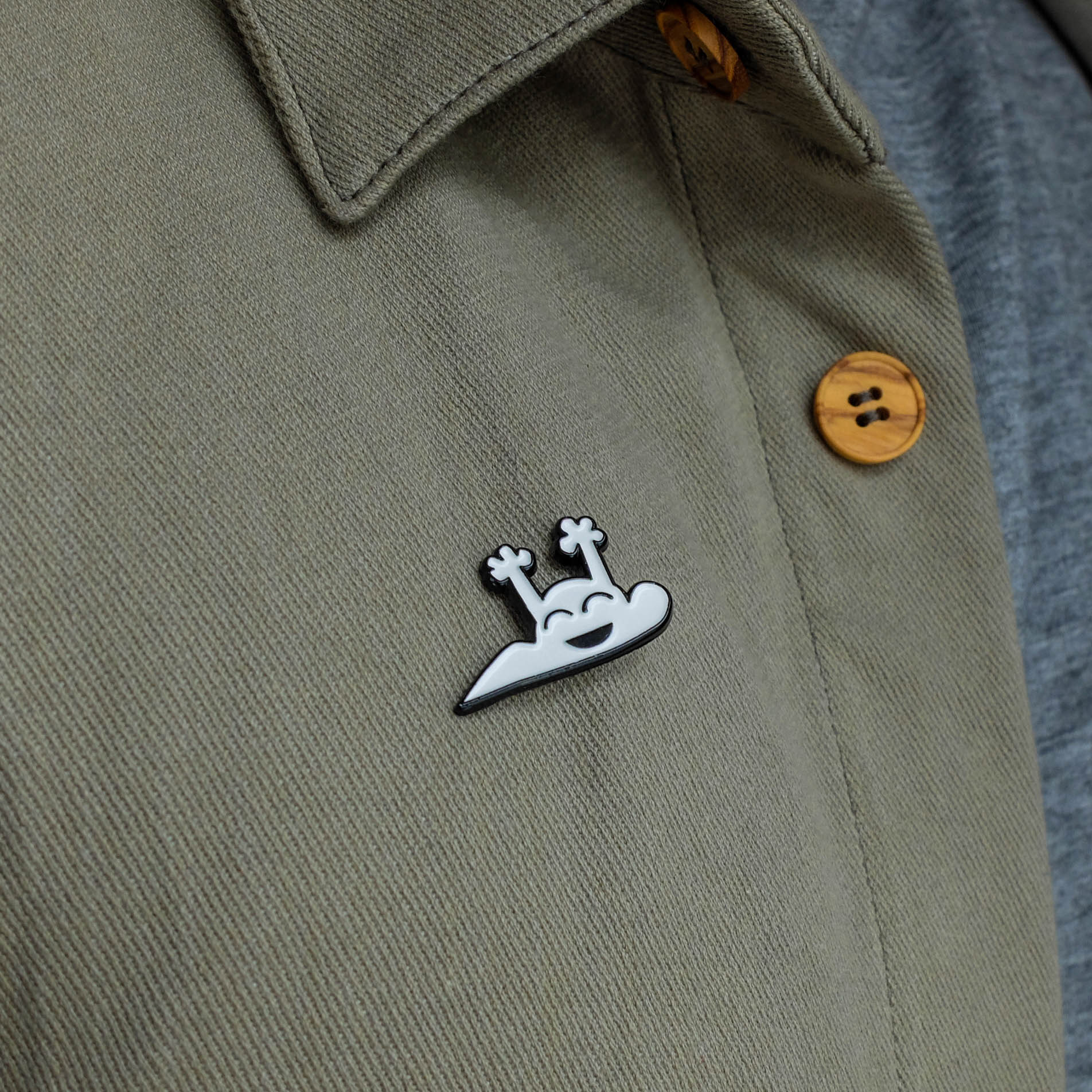 SGM x Henri
A collaboration pin with Henri London. 100% profits went to a women's charity in the Henri production line supporting sanitary towels in India.