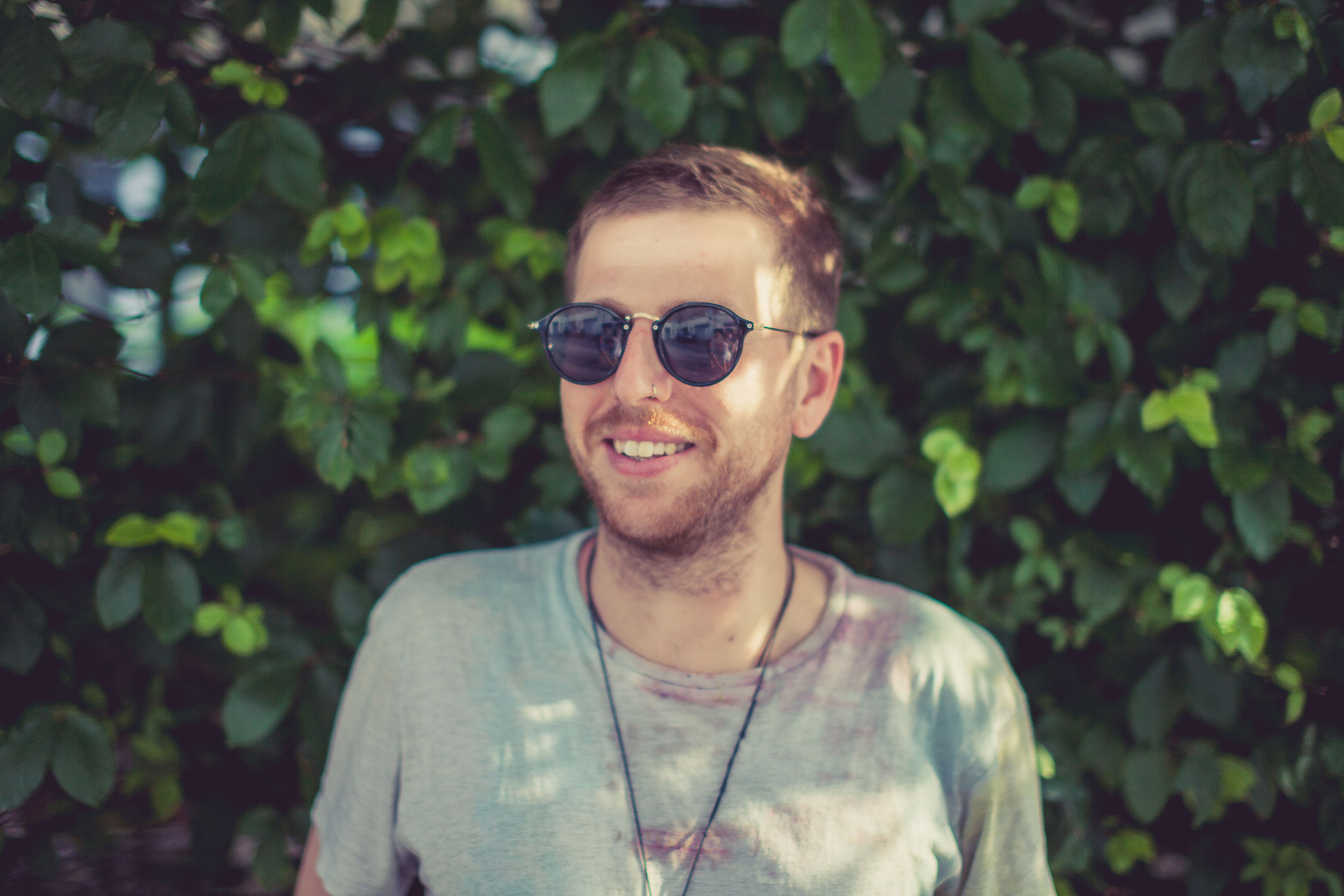 I'm Lewis, a freelance
Creative Art Director

/ Graphic Designer
based predominantly in London. For the past ~14 years I've been exploring various creative disciplines from graphic design and illustration, to laser cutting, making products, working in film, and even building a co-working studio. I design with alignment and intuition, with a love for simplicity, geometry and patterns.
In my spare time I travel, study and make music, write poetry, practice and lead meditations, and my current personal projects are:
— Writing a children's book,
Boy and a Cloud
;
— Developing a plant symphony device with the
Masterplants Orchestra
.
— Developing a board game,
A Journey To The Stars
;
— Making a radio show,
Sunshine Music for Night Time People –here
;
— Developing an installation,
The Breathing Room
;
— Writing a children's book,
Looking for Aliens
;
— Writing a short film;
Despair Or: The Search for Sleep;
Skills and services I offer:
Logo and brand identity
Art direction
Illustration
Design consultancy
Squarespace website design
PowerPoint deck design
Art Department film work
I've been fortunate enough to work with some incredible brands and agencies as a designer and creative:
Brands: 
Arts Club London  •  Bacardi  •  BBE Records  •  The Breakfast Club  •  Bombay Sapphire  •  BT  •  Creative Industries Federation  •  Dewar's  •  Fifa  •  Google  •  Google Play Music  •  The Guardian  •  Hardy's Wine  •  HSBC  •  Kerb  •  Lumunu  •  NewMotion  •  Pernod Ricard  •  Président  •  Playground Games  •  Red Bull  •  Skoda  •  Sodexo  •  Sony Music  •  TKMaxx  •  YouTube
Agencies:
 Attention Seekers  •  Blueprint  •  Cavendish Pictures  •  Craftwork  •  The Cultural Content Lab  •  Eccentric Music Norway  •  Edelman  •  Eight Arms  •  Engine  •  Finch Interiors  •  Flux Broadcast  •  The Great Oven  •  Goldstar Music  •  Isobar  •  The Long Time Project  •  Ogilvy PR  •  Opinium  •  Propeller Records  •  Rubber Republic  •  Slice  •  SweetDoh Productions  •  Tinderflint Productions  •  Unspun  •  W Comms  •  Wonder London