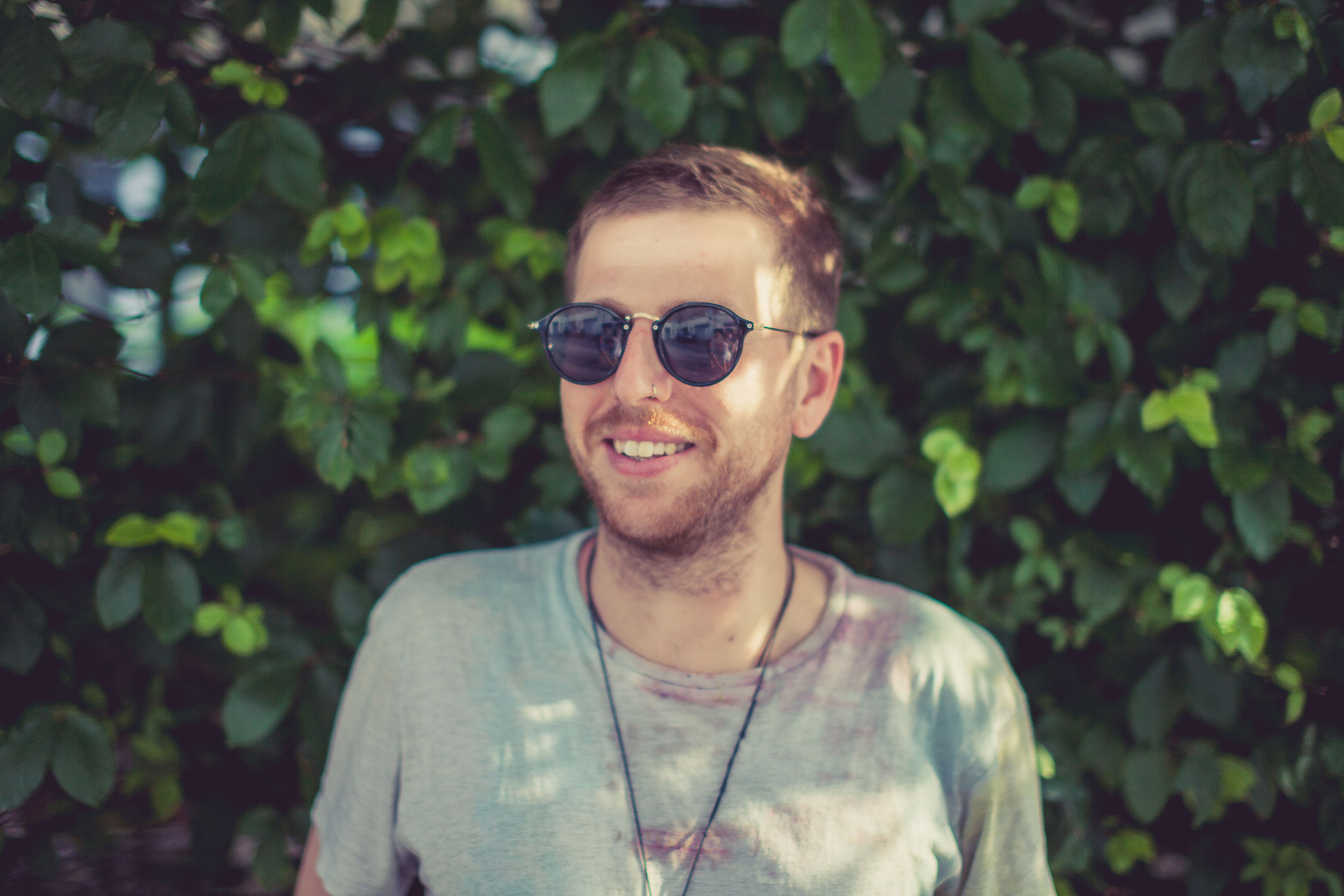 I'm Lewis, a freelance
Creative Art Director

/ Graphic Designer
based predominantly in London. For the past ~12 years I've been exploring various creative outlets from graphic design and illustration, to laser cutting and making products, and even building a co-working studio.
I design with alignment and intuition, and I love simplicity and everything that is both
clean
and deep. I have a love for geometry, patterns and adventure. All designs are by usually pieced together accompanied by Burial and a cup of tea.
In my spare time I travel, I play guitar, learning clarinet and Indian classical flute, I'm an environmentalist and advocate of a plant based lifestyle, and my current personal projects are:
Writing a children's book,
Boy and a Cloud
;
Developing a board game,
A Journey To The Stars
;
Making a radio show,
Sunshine Music for Night Time People –here
;
Developing an installation,
The Breathing Room
;
Writing a short film;
Despair Or: The Search for Sleep;
Developing an escape room,
Space Research Team
.
Skills and services I offer:
Logo and brand identity
Art direction
Illustration
Design consultancy
Pitch-winning PowerPoint deck design
I've been lucky enough to work with some incredible brands and agencies as a designer and creative:
Brands: 
Arts Club London  •  Bacardi  •  The Breakfast Club  •  Bombay Sapphire  •  BT  •  Creative Industries Federation  •  Dewar's  •  Fifa  •  Google  •  Google Play Music  •  The Guardian  •  Hardy's Wine  •  HSBC  •  Kerb  •  Lumunu  •  Pernod Ricard  •  Président  •  Playground Games  •  Red Bull  •  Skoda  •  Sodexo  •  Sony Music  •  TKMaxx  •  YouTube
Agencies:
 Attention Seekers  •  Blueprint  •  Craftwork  •  Cavendish Pictures  •  Eccentric Music Norway  •  Edelman  •  Eight Arms  •  Engine  •  Finch Interiors  •  Flux Broadcast  •  Goldstar Music  •  Isobar  •  Ogilvy PR  •  Opinium  •  Propeller Records  •  Slice  •  Tinderflint  •  Unspun  •  W Comms  •  Wonder London